Mail.ru plans to enter digital distribution space with launch of new gaming brand
My.Games will continue work of parent company's gaming division in developing, publishing, and funding new titles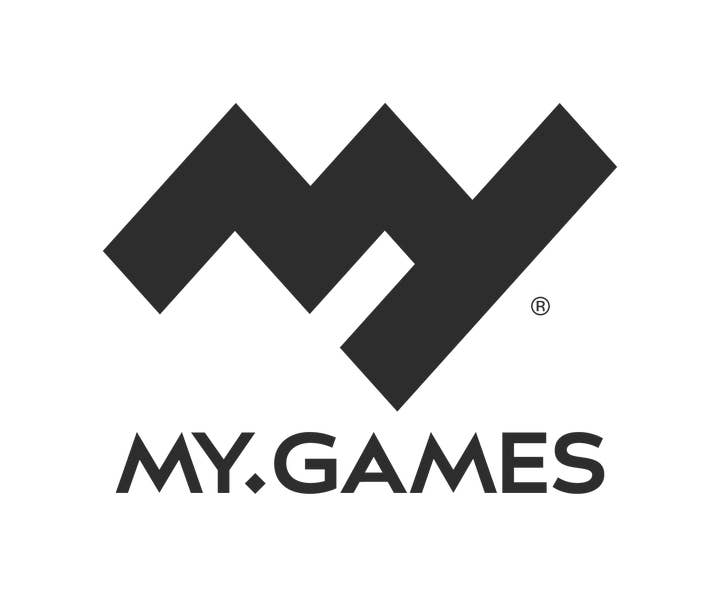 Russian internet giant Mail.ru today revealed its new gaming brand, My.Games, which includes plans to enter the international digital distribution space.
Founded in 2009, Mail.ru has grown to one of the biggest internet businesses in Russia, with games accounting for an increasingly large portion of revenue.
The My.Games announcement comes after a period of substantial growth from the Mail.ru gaming division which grossed over $100 million in Q1 2019.
In an email to GamesIndustry.biz, marketing director Elena Grigoryan revealed plans to capitalise on the company's success in Russia with the development of a new digital distribution platform.
"We have several exciting gaming projects that will grow My.Games," she said.
"Firstly, we have our own PC platform, Games.mail.ru, which is currently one of the most popular in Russia. We have more than 12.5 million active users per month, so are successfully competing with Steam.
"We are currently developing a new platform, specifically for the international market, which will be one of our top priorities for digital distribution. We'll be bringing these platforms closer together in the future.
"For Western developers, our platform is a gateway to reaching Russian gamers. And for local developers, it's a platform to get your game in front of a truly internationally.
Comprised of ten regional offices, 1,500 staff, and 13 developer studios, Mail.Ru will fold all existing gaming operations into the My.Games brand.
My.Games will develop, publish, and fund new titles such as Lost Ark, Conqueror's Blade, and the mobile release of Warface.
The launch of My.Games makes it one of the top 50 gaming companies in the world by revenue, based on data from AppAnnie, Superdata, and company financial reports.