Mail.Ru's My.Games grows revenues to $116.9 million in Q2
But suffers $10 million impairment charge as Obsidian co-developed MMO Skyforge falters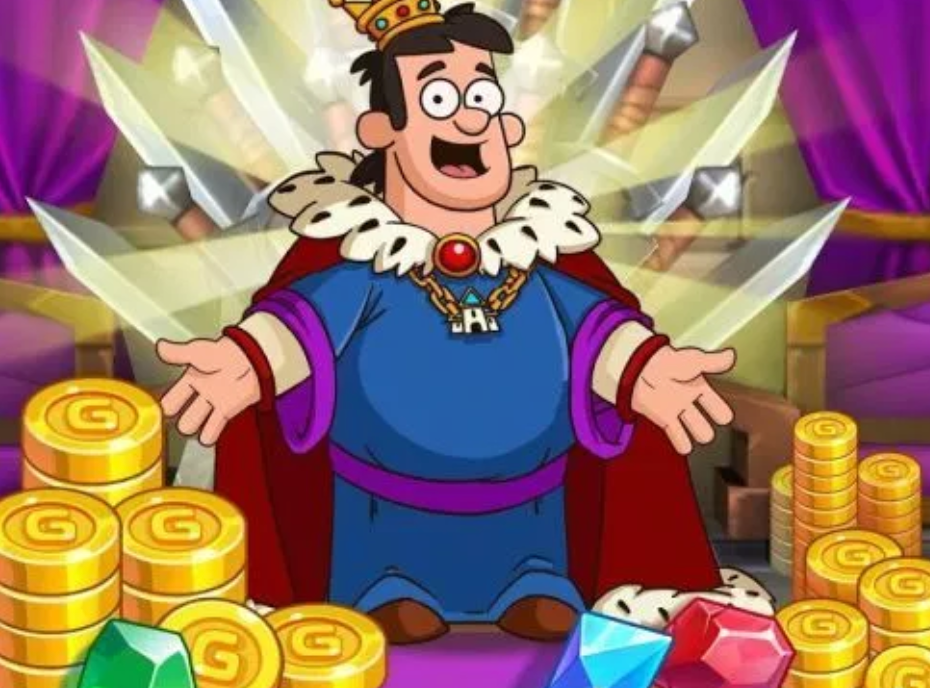 The rebranded games division of Russian internet firm Mail.Ru has shown growth in the past quarter, despite heavy losses around one particular title.
My.Games, as it was rebranded earlier this year, saw revenues rise by 33.7% to 7.5 billion rubles ($116.9 million) for the three months ended June 30, 2019.
It highlights that 69% of this revenue came from international markets -- up from 67% for the first quarter of the year. CEO Vasiliy Maguryan says this puts the firm on track to achieve it's goal of 80% international revenues by the end of 2022.
Strongest performers include Warface and Hustle Castle, with the latter holding its position as My.Games' most successful in-house mobile title. The game has now been downloaded more than 47 million times.
However, the full financial report by parent Mail.Ru shows one title is suffering dramatic decline. MMO Skyforge saw a "significant downward revision" for its forecasted revenue generation.
As a result, My.Games has incurred an impairment charge of 630 million rubles ($9.98 million). This charge was handled entirely by the games division's operating costs.
Skyforge launched on PC in 2015, with console versions following in 2017. Developed primarily by Allods Team, it's notable for contributions by Obsidian Entertainment.
Mail.Ru reports that for the first half of 2019, its games division generated 14.5 billion rubles ($229.6 million). This is up from the 10.9 billion rubles ($172.6 million) generated in the same six-month period last year.
Games is the firm's second largest segment behind communications and social, which earned 23.1 billion rubles ($365.8 million) in H1 2019.