My.Games sees Q3 revenue driven by free-to-play mobile
Company aims to have 80% of its revenue from from international markets by 2022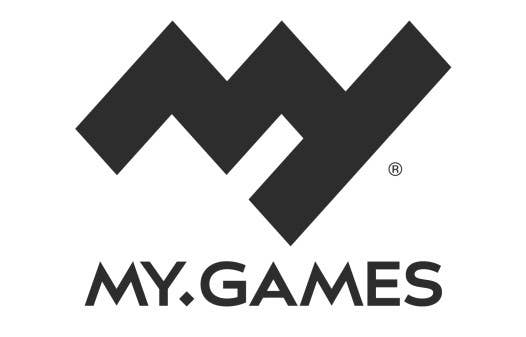 Mail.ru's games division My.Games continued to see rising revenues in Q3 2019 due to the ongoing strength of its mobile free-to-play portfolio.
The division brought in $119 million (RUB 7.7 million) in revenue in Q3 2019, up 26.8% year-over-year. Mobile earnings made up 62% of total revenue, with Hustle Castle as the best-performing game, surpassing 50m downloads.
"We had a strong third quarter for MY.GAMES in 2019 and are delighted with our progress worldwide," said CEO Vasiliy Maguryan. "Our games are now being played in more than 190 countries, with the US, Germany and Japan becoming our largest markets outside Russia."
My.Games plans to launch its own PC storefront sometime in Q4, and is also currently working with iDreamSky to localize its games in China. By 2022, Maguryan said that 80% of the company revenue should be drawn from international markets.