Valve adds revenue share tiers for developers
Other updates include confidentiality clarification to allow developers to share their own sales data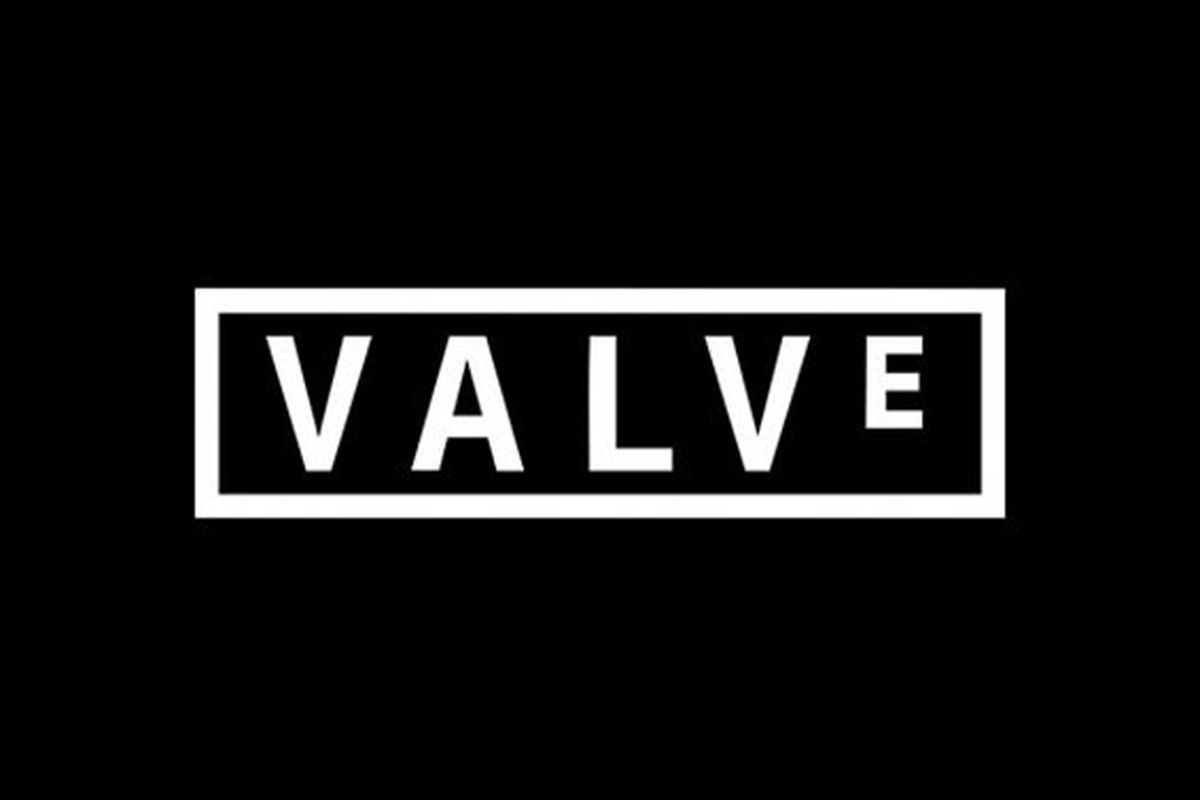 Valve announced today it has updated its Steam Distribution Agreement with a number of small changes as well as two much larger ones, including a new revenue share tier system that offers a higher revenue share to developers who meet certain sales thresholds.
Currently, Valve's revenue share for Steam developers is the industry strandard 70 percent to the developer, 30 percent to the platform. Beginning with sales on October 1, 2018, a new tier system will take effect. Games that make over $10 million in total sales (including games, DLC, in-game sales, and community marketplace game fees) will switch to a 75/25 revenue share for sales beyond that mark, and games that make over $50 million will switch to an 80/20 share.
"The value of a large network like Steam has many benefits that are contributed to and shared by all the participants," reads Valve's blog post on the subject. "Finding the right balance to reflect those contributions is a tricky but important factor in a well-functioning network. It's always been apparent that successful games and their large audiences have a material impact on those network effects so making sure Steam recognizes and continues to be an attractive platform for those games is an important goal for all participants in the network."
In addition, Valve has updated its confidentiality agreement to make it clear that developers are permitted to sell sales data about their own games with other developers, third-parties, or anyone else as they like.
Other, minor changes include clarifying language to reflect GDPR, and basic VR safety warranties.