Shigeru Miyamoto's base salary is higher than Bobby Kotick's
But Activision CEO takes home more than $30 million after equity awards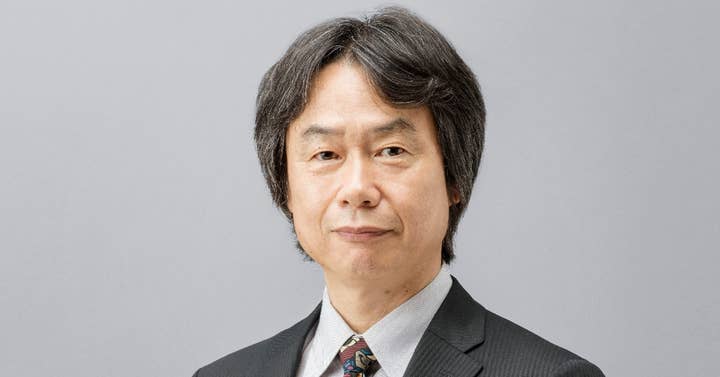 Shigeru Miyamoto's base annual salary is higher than that of Activision CEO Bobby Kotick, according to a new document released by Nintendo.
Spotted by VG247, the company's annual report for investors and shareholders details the company structure and earnings, as of March 31, 2020 -- the end of Nintendo's financial year.
The report includes a section that declares the salaries of three leading Nintendo directors: company president Shuntaro Furukawa, representative director and Nintendo icon Shigeru Miyamoto, and general manager for entertainment, planning and development Shinya Takahashi.
Furukawa took home ¥258 million ($2.4 million) in the last fiscal year, while Miyamoto earned ¥192 million ($1.79 million) and Takahasi received ¥132 million ($1.23 million).
By comparison, Kotick's salary is $1.75 million. However, when you factor in equity awards, Kotick took home more than $30 million in 2019.
CtW investment Group recently claimed Activision has found "multiple ways to unnecessarily enrich its CEO" and has similarly taken Electronic Arts to task for overpaying its execs.
Another report by non-profit corporate social responsibility foundation As You Sow revealed last year that EA CEO Andrew Wilson's salary and equity awards combined to more than $35 million in 2018.
We spoke to CtW about why current pay systems are not sustainable and how it believes this can be overhauled.
It's worth nothing Nintendo's annual report does not appear to declare any such equity awards for Miyamoto or his fellow directors. But on a basic salary level, the Mario maker earns more than Bobby Kotick.
The report also revealed the average salary for a Nintendo Japan employee stood at ¥9.35 million ($86,583). This is an increase from the average of $80,000 reported last year.
The average Nintendo Japan employee is around 39 years old and has worked at the platform holder for over 13 years.