Average Nintendo Japan employee earns $80,000, works less than 8 hours per day
Platform holder's recruitment page also reveals average worker spends 13.5 years at the company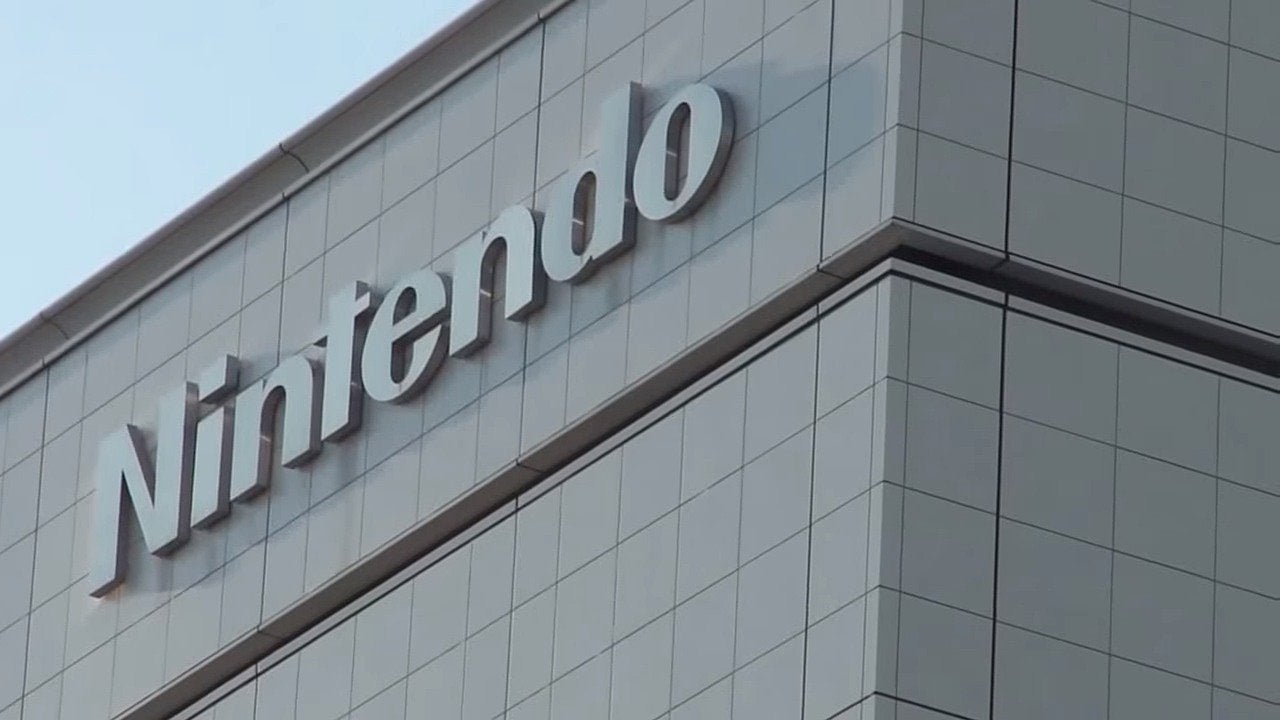 Nintendo has revealed some interesting stats about its work culture, including average working hours and salary.
A recruitment page on the company's Japanese website (spotted by Niko Partners' Daniel Ahmad) offers a breakdown for graduates thinking of applying to the platform holder, and reports that the average annual salary is ¥9.03 million ($80,000) -- although obviously entry-level wages are considerably lower.
Employees also potentially get bonuses in June and December, plus a pay increase every April.
It also reveals the average working day at Nintendo is seven hours, forty-five minutes, with staff in head office starting and finishing slightly earlier than those in development.
As of September 2018, Nintendo employees 2,271 regular employees -- the average age of which is 38.6 years old. Full-time employees stay at the company for an average 13.5 years.
The company plans to hire 81 graduates this year, a significant increase on the 59 it hired last year (which in itself was an incremental improvement on the previous three years).
It's an interesting insight into the working practices of a large games company following the reinvigorated discussion about industry crunch last year, kickstarted by Dan Houser's revelation that some Rockstar staff worked 100-hour weeks on Red Dead Redemption 2.