EA developing an addiction to executive overpay, says investment group
CtW Investment Group launches shareholder campaign against publisher, highlights "complete fallacy" of above-ordinary compensation as a motivator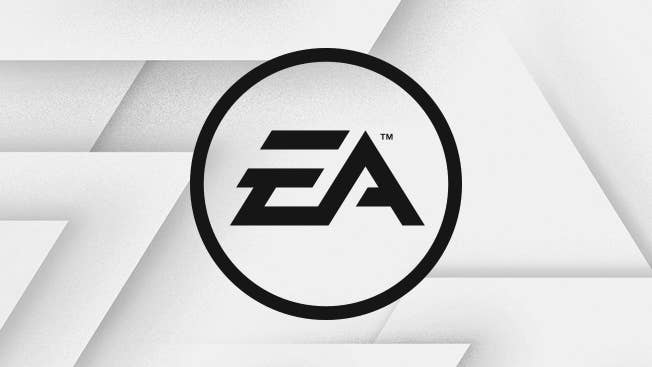 Change to Win Investment Group has launched a shareholder campaign against Electronic Arts, believing the publisher has gone too far in terms of executive pay in the wake of mass layoffs.
Founded in 2006, CtW works to hold directors accountable for "irresponsible and unethical corporate behaviour and excessive executive pay." CtW estimates that the union pension groups it affiliates with hold over 500,000 shares in EA.
CtW executive director Dieter Waizenegger has written to EA shareholders, asking them to vote against the publisher's Say-on-Pay proposal, citing an "excessive equity granting problem" among other issues.
In particular, the letter focuses on equity awards paid to CFO Blake Jorgensen and CTO Kenneth Moss who, in the 2018 financial year, received "substantial" equity awards in addition to their "already above-median compensation."
Along with his $6.5 million annual grant, Jorgensen received an additional $10 million special equity grant. Moss, meanwhile, received an additional $7 million on top of his annual grant of $5.5 million.
"While shareholders have benefited from appreciation in the company's stock price over the long term, we believe that that does not permit the company to indiscriminately pay its executives," reads the letter.
Waizenegger suggested the publisher's approach to equity awards "undermines the spirit of pay-for-performance" and that some executives are being rewarded before the current performance period has finished.
He also noted that executives received above-medium bonuses amid layoffs of roughly 4% of EA's total workforce in 2019.
In the 2020 financial year, Jorgensen and Moss were granted special equity awards equal to their respective annual grants of $7.5 million and $5.5 million.
"Electronic Arts appears to be developing a special award grant addiction," Waizenegger wrote, adding that special equity awards should be "granted sparingly if at all."
"It is extremely rare that a company grants a special performance award while another special award performance period is still ongoing," Waizenegger continued.
"These two executives now have two special awards outstanding at the same time, in addition to annual equity grant tranches. Shareholders have increasingly expressed dissatisfaction with large awards granted in addition to the company's ordinary-course executive pay program."
In both instances, EA justified these payouts as "critical" to maintaining the publisher's growth by incentivising and retaining the "key executives."
"We have repeatedly stated and continue to vehemently argue that the notion that executives need to be incentivized with pay above-and-beyond the ordinary course program is a complete fallacy in almost all cases," Waizeneggar wrote.
This letter comes just weeks after CtW filed a complaint with the US Securities and Exchange, which criticised Activision Blizzard for "lavishing multi-million dollar rewards on the CEO as employees face layoffs."
GamesIndustry.biz approached EA for comment and is currently awaiting a response.