Miniclip to acquire mobile game developer Sybo
The latest acquisition joins the mobile gaming firm's recent additions which includes Supersonic Software and Eight Pixels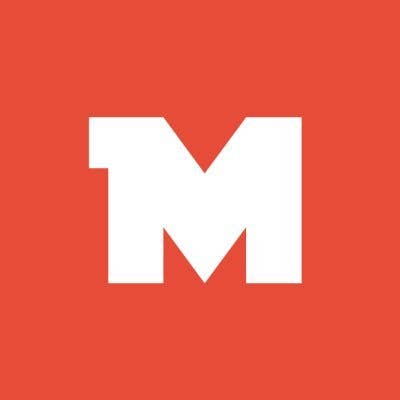 Today mobile gaming studio Miniclip has agreed to purchase mobile game developer Sybo.
As reported by VentureBeat, the studio's 2012 title Subway Surfers has to date, accumulated over 1.8 billion downloads across mobile devices.
"With the consolidation happening in the market, and all the increased user acquisition budgets, all the things happening around us, they wanted to explore what that it could mean, if we could find the right fit or the right home for Sybo going forward," said Sybo CEO Mathias Gredal Nørvig.
"What's really important for us is finding a partner who saw where we wanted to go and could enable our journey there."
Since 2019, Miniclip acquisitions included Masomo, Eight Pixels, Gamebasics, Green Horse Games, Supersonic Software.
Aside from the acquisition of the studio, Miniclip has been involved with expanding its business operations.
In March of this year, the gaming firm opened a new studio in Lisbon, Portugal.