Miniclip has not shut down its website
Developer "reduced scope" of web games earlier this year, but has not closed down any servers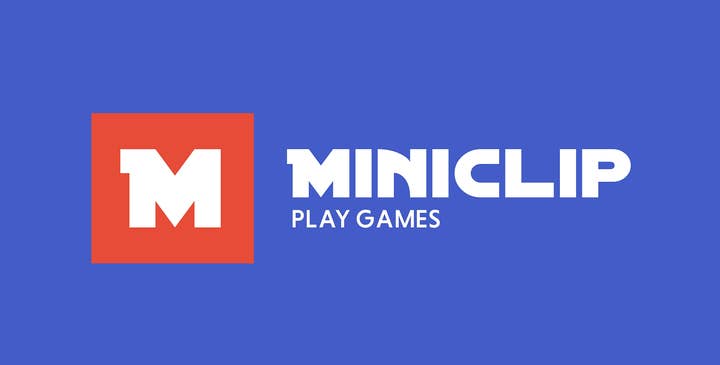 Mobile and flash developer Miniclip has not shut down its website or game servers, contrary to reports this week.
Earlier this year, the company said it would be moving away from web browser games and dedicating more focus towards mobile development.
In an email to GamesIndustry.biz, Miniclip confirmed that it has not shut down any of its servers, and has instead migrated the majority of its games to mobile.
While the studio's website has evolved, older flagship titles such as Agar.io and 8 Ball Pool are still playable on the website, and will remain there.
"The evolution of Miniclip.com marks an incredible milestone in the Miniclip journey, and most of our players have already migrated over to mobile to play their favourite games, including the likes of Agar.io and Soccer Stars," Miniclip said in a FAQ shared in July.
"Most of the games, which we did not develop ourselves, are already licensed with other developers. As part of the shift of content and evolution of Miniclip.com, this effectively means that we will end all partnerships with these developers. However, each developer is free to decide what to do with their games once the website has evolved, if they adhere to the conditions of their publishing agreement."
Speaking to GamesIndustry.biz around its 20th anniversary last year, Miniclip discussed the evolution of its business from web games to mobile.
"We built the company on a platform that was clearly no longer going to sustain," said co-founder and former CEO Rob Small at the time. "And so the realisation came that Miniclip as a games portal on the web was not going to exist in the future, and we needed to move and pivot the company to a new platform."