Miniclip appoints Saad Choudri as CEO
Choudri joined the company in 2011, formerly held the role of chief strategy officer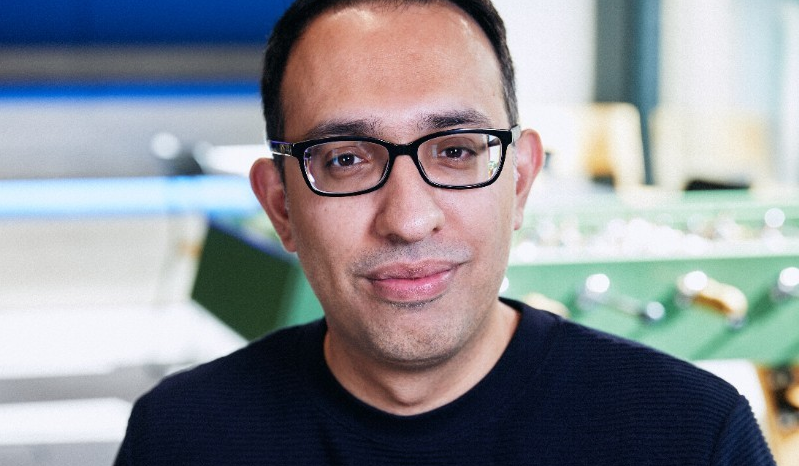 Mobile developer Miniclip has announced that chief strategy officer Saad Choudri will assume the role of company CEO, following the departure of Jurgen Post.
Choudri joined Miniclip in 2011, and has held several roles during his 10 years at the firm, including VP of business affairs, chief commercial officer, and most recently, chief strategy officer.
Post, who moved into the CEO role in January 2020 from the company's majority stakeholder Tencent, is stepping down due to family reasons.
"Miniclip has a long history of leading in the industry, first to browser, before innovating in mobile," Choudri said. "Its strong vision and focus on building quality games that reach billions of people to unleash the gamer in everyone, has always helped define the business and allowed us to find ways to innovate in a crowded and unpredictable marketplace."
"In my new role as CEO, I aim to continue the great work of the leadership team, doubling down on the Miniclip vision which has seen us triple our revenue over the last three years. I will continue to be heavily involved in the strategic direction of the company, supporting M&A to bring in further studios to our family and launch more games next year than ever before, as well as ensuring our culture remains strong and supportive."
Miniclip founder and president Rob Small added: "Saad has made an enormous contribution to Miniclip's success over the last decade and I am looking forward to supporting him as Miniclip's next CEO."
The company also acquired a trio of studios earlier this year; UK-based SuperSonic Software, Romanian developer Green Horse Games, and Online Soccer Manager maker Gamebasics.