Miniclip acquires Supersonic Software
It'll be the company's fourth UK studio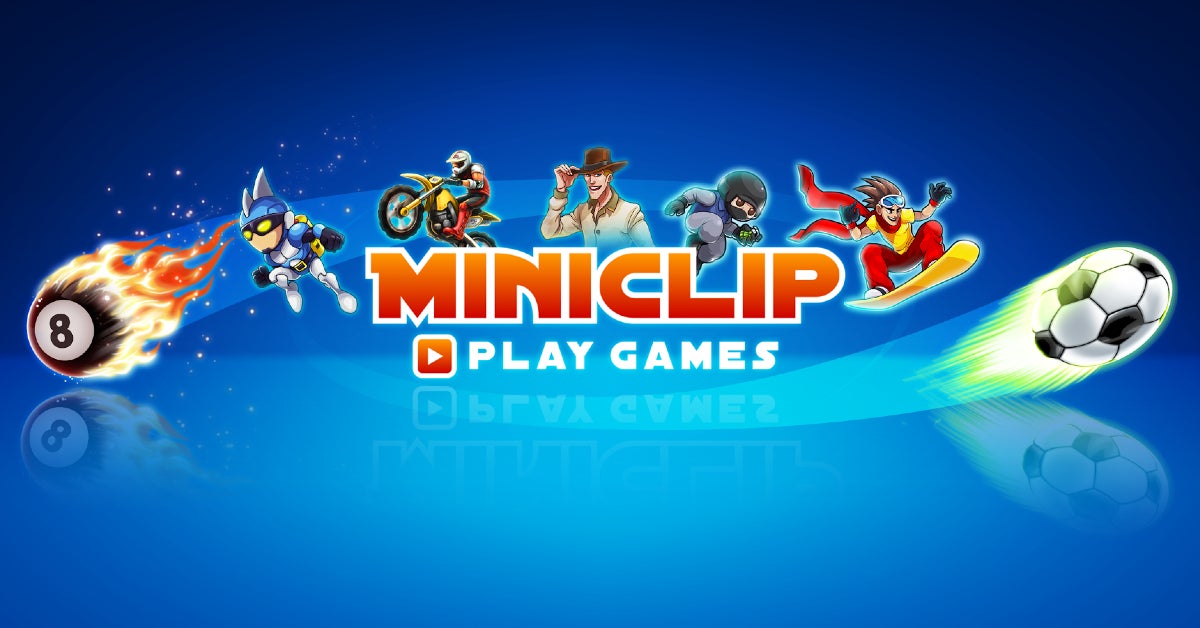 Miniclip has announced the acquisition of Supersonic Software and its publishing subsidiary, Appynation.
The terms of the acquisition were not disclosed. Supersonic will be Miniclip's fourth UK studio, based in Leamington Spa.
Supersonic Software was founded in 1988 and worked on franchises such as Micro Machines. It has been focusing exclusively on mobile games since the 2010s and is known for titles such as One Clue Crossword and Picture Cross.
The studio was a founding investor in mobile publisher Appynation, and it later bought the remaining shares in the company, making it a wholly owned subsidiary.
Co-founder Andy Williamson said he's confident Miniclip will "respect [Supersonic's] culture and indeed enhance it."
CEO and co-founder of Supersonic Pete Williamson commented: "Having been independent for so long, joining a new partner is a very big deal for us. We've always admired Miniclip and having had the opportunity to get to know them over a period of several years we're really confident we've found the perfect partner for us. We're excited to start working with Miniclip properly, tapping into their expertise and resources to take our company to the next level."
Miniclip's founder and president Rob Small added: "We have followed the journey of Pete and Andy and the team at Supersonic with great interest and are delighted to both welcome them to Miniclip and to support their growth within the puzzle category. This genre is the natural companion to a number of others in which we operate and we see this as a great opportunity to widen our audience further."
Pete Williamson was among the industry names who recently invested in Panivox, the new start-up studio from industry veterans Philip and Andrew Oliver.