Microsoft shutting down Mixer
Streaming service closing July 22 with partners being transitioned to Facebook Gaming; exclusive streamers like Ninja, Shroud free to leave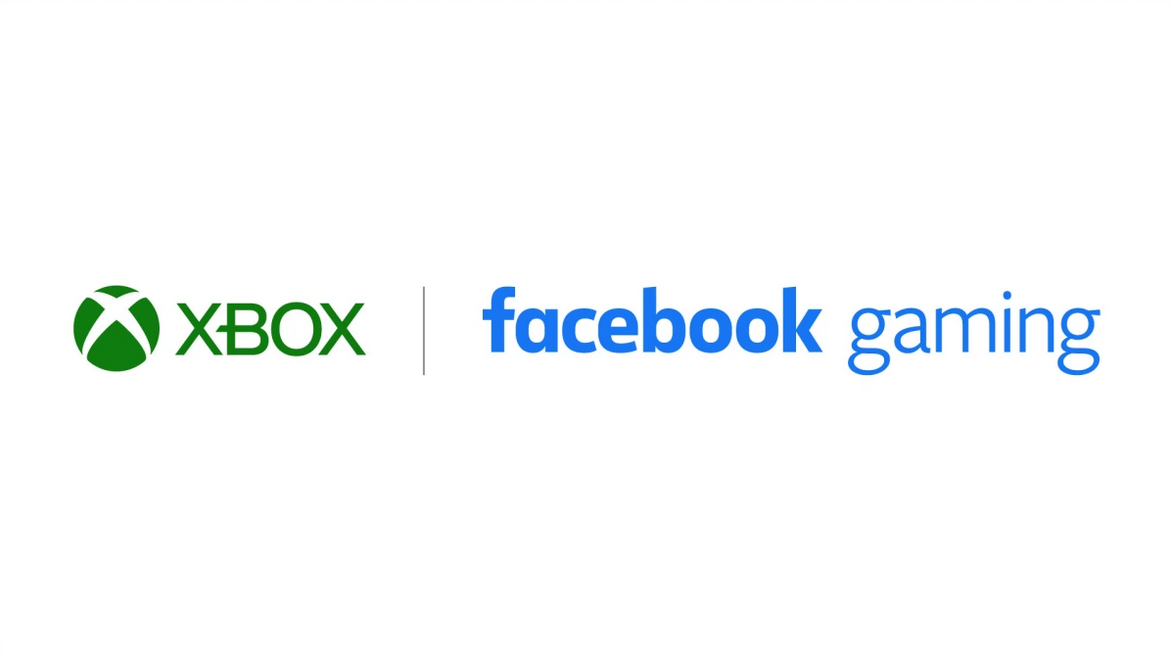 Microsoft is pulling the plug on its video streaming service Mixer.
Head of Xbox Phil Spencer announced the move today in a post on the official Xbox site, acknowledging that the service failed to grow as quickly as the company had hoped.
"Ultimately, the success of Partners and streamers on Mixer is dependent on our ability to scale the service for them as quickly and broadly as possible," Spencer said. "It became clear that the time needed to grow our own livestreaming community to scale was out of measure with the vision and experiences we want to deliver to gamers now, so we've decided to close the operations side of Mixer and help the community transition to a new platform. To better serve our community's needs, we're teaming up with Facebook to enable the Mixer community to transition to Facebook Gaming."
Mixer will go dark July 22, with all of its sites and apps then redirecting users to Facebook Gaming.
Mixer Partners will be given partner status on Facebook Gaming as well, and Microsoft said Facebook will match existing agreements streamers had with Mixer "as closely as possible."
That apparently doesn't include high-profile streamers that Microsoft had signed Mixer exclusivity deals with, like Tyler "Ninja" Blevins or Michael "Shroud" Grzesiek. Facebook Gaming head Vivek Sharma told The Verge that they will be released from their contracts and can decide where they would like to stream next.
Current Mixer Pro subscribers and recently active streamers in Mixer's open monetization program will each receive $15 in credit applied to the Microsoft accounts associated with their Mixer accounts.
Mixer began life as Beam in October of 2014, and was acquired by Microsoft less than two years later.
It rebranded as Mixer in 2017.
Microsoft pushed Mixer aggressively last year, signing a multi-year exclusivity deal with Ninja in August that was reportedly worth between $20 million and $30 million.
While that deal generated buzz around Mixer, the attention failed to translate into greater hours watched on the service.
When asked what sort of layoffs accompanied the move, a representative told GamesIndustry.biz "We do not discuss the specifics of personnel decisions."