Ninja departs Twitch for Mixer exclusivity deal
Twitch's most popular streamer moves to Microsoft's smaller, growing platform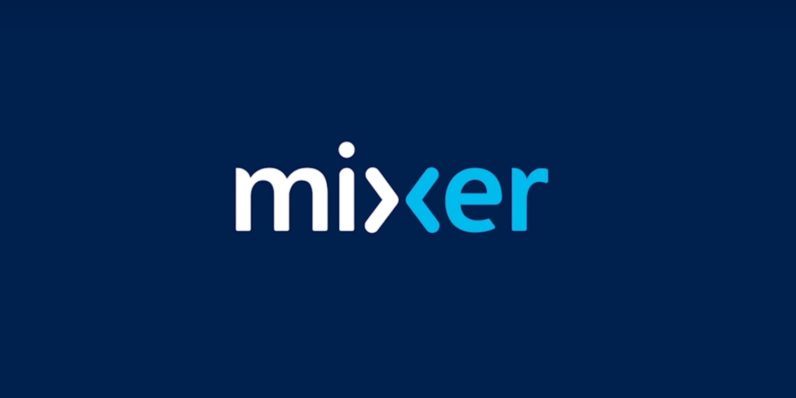 Popular Fortnite streamer Tyler "Ninja" Blevins has announced today he will no longer be streaming on Twitch, opting instead for an exclusivity deal with Microsoft's Mixer platform.
"As of today, I will be streaming exclusively on Mixer," he said in a short announcement video posted to his Twitter. "This is a really good chance to get in touch with my roots and remember why I got into streaming in the first place."
The specifics on a possible deal or other incentives for Blevins' move are unknown.
Prior to this move, Blevins was the most popular streamer on Twitch, the first to reach 10 million followers and making over $500,000 a month streaming Fortnite on the platform as of last year, according to CNBC.
Last year, he signed a deal for paid promotion of EA and Respawn's Apex Legends at launch, earning him $1 million.
Of the three largest streaming platforms for games -- Twitch, YouTube, and Mixer -- Mixer has lagged behind the other two but has still seen consistent growth. Last quarter, Mixer netted 119 million hours watched, up 37% year-over-year, according to Streamlabs
Twitch, which far outstrips it at 2.7 billion hours watched last quarter, has nonetheless seen its growth dip somewhat as Fortnite viewership has declined over the last year.