Microsoft acquires Beam
Streaming service with an interactive twist is coming to Xbox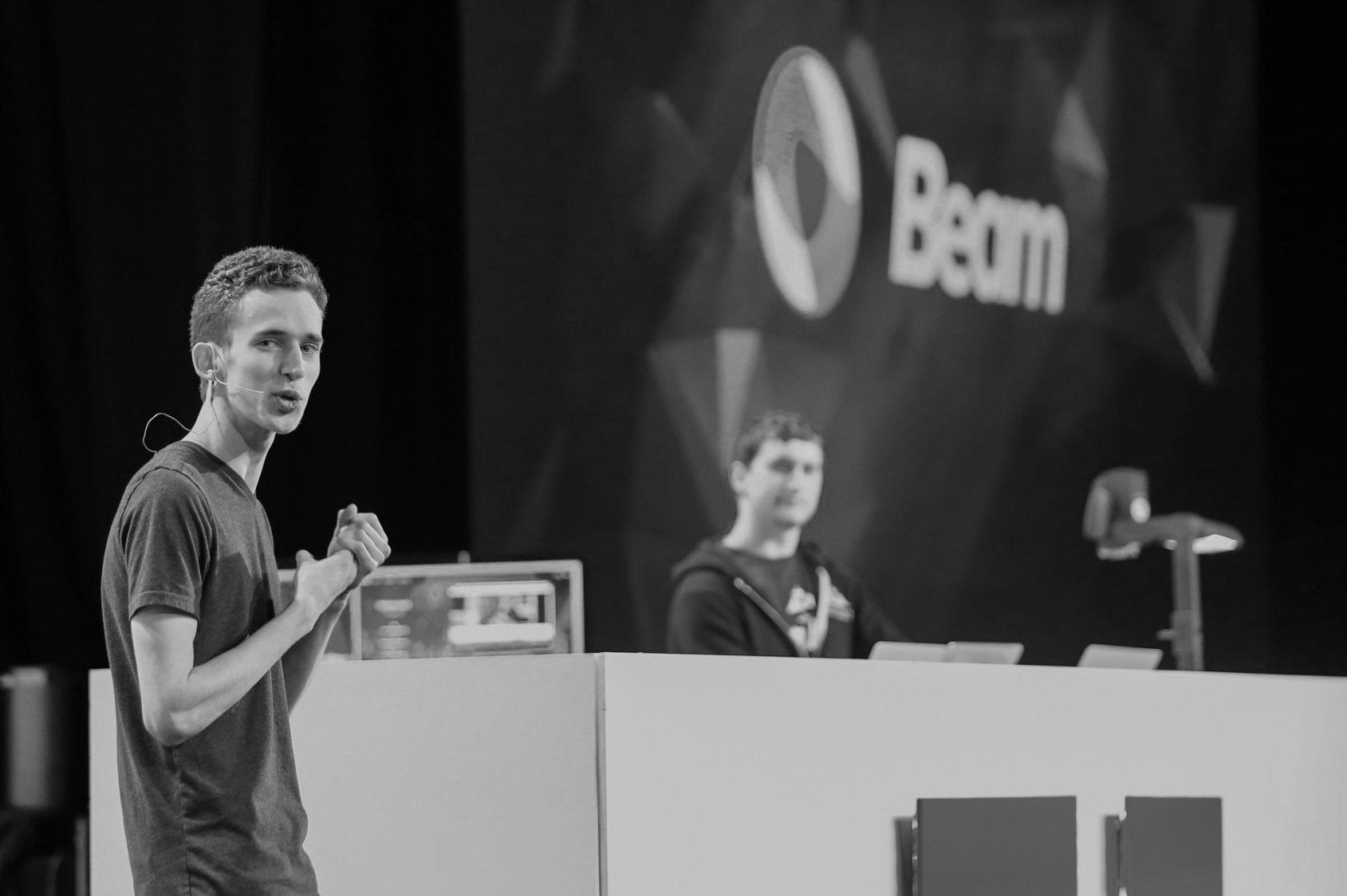 Microsoft has jumped on the streaming bandwagon, acquiring Beam for an undisclosed amount. Beam's USP is its SDK that allows streamers and their audience to interact beyond chat, actually influencing game play in realtime.
"Bringing Beam, their award-winning team and their inventive technology into the Xbox family supports our ongoing commitment to make Xbox Live more social and fun," said Chad Gibson, partner group program manager for Xbox Live.
"Using Minecraft as one example, with Beam you don't just watch your favorite streamer play, you play along with them. You can give them new challenges and make real-time choices that affect their gameplay, from tool selection to quests to movement; all through simple visual controls."
Seattle based Beam has a community of over 100,000 and the company was founded in October 2014. The service launched this year, and is already pulling in impressive numbers when it comes to engagement. In May it reported that during its beta users stayed on the site for an average of 3 hours each session.
"As part of Xbox, we'll be able to scale faster than we've ever been able to before. We're expanding the team, bolstering our infrastructure, and most importantly, continuing to grow and support the amazing community at Beam," added CEO Matt Salsamendi.
"I'll continue to lead the Beam team in Redmond, now as part of Team Xbox within the Engineering group. You'll be seeing lots of new faces in the community as we bring on new team members to help grow the platform and I can't wait for you to meet them."