Ninja was reportedly paid between $20m and $30m for Mixer exclusivity deal
Other top streamers above certain viewership thresholds may have been offered as much as $10m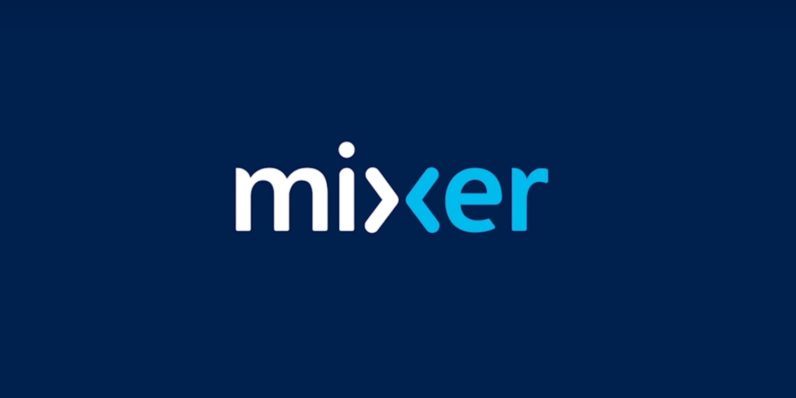 Last year, top streamer Tyler "Ninja" Blevins departed his streaming home on Twitch for an exclusivity deal with Microsoft's Mixer. And he reportedly got a considerable payout to make the switch.
In a CNN report, Ader (a talent management agency that works with Blevins) CEO Justin Warden said that Mixer had offered Blevins between $20 million and $30 million for an exclusivity deal spanning several years. Both Microsoft and Ninja's agency, Loaded, declined to confirm the specifics of the deal.
Though his Mixer audience is considerably smaller (Blevins went from 14 million Twitch followers to 2.8 million on Mixer), the payout from Microsoft may have been worth the audience loss. In 2018, Blevins earned close to $10 million as a Twitch streamer.
But Blevins isn't the only major streamer who took an exclusivity deal last year. Both Warden and talent agency Evolved CEO Ryan Morrison offered CNN an estimate of as much as $10 million that could be offered to streamers with 10,000 concurrent viewers or more on Twitch. Smaller streamers might be offered as much as $1 million.
Across the board, there were a number of high-profile streamers who either re-committed to Twitch in an exclusivity deal last year, or who spread themselves out onto other platforms including Mixer, Facebook, and YouTube Gaming. For example, Mixer picked up Michael "Shroud" Grzesiek, YouTube Gaming got Jack "CouRage" Dunlop, and Facebook Gaming took on Jeremy "DisguisedToast" Wang.
Speaking to CNN, multiple former Twitch employees indicated that the payouts were the main reason so many major streamers were suddenly departing Twitch in recent months. But several streamers offered a different argument, citing uneven enforcement of platform policies (such as those dictating what a streamer can and cannot be wearing) and a lack of tools to deal with trolls and harassment.