Microsoft reportedly preparing to defend Activision Blizzard acquisition in US court
Reports have suggested Federal Trade Commission could sue the Xbox firm over proposted $68.7 billion deal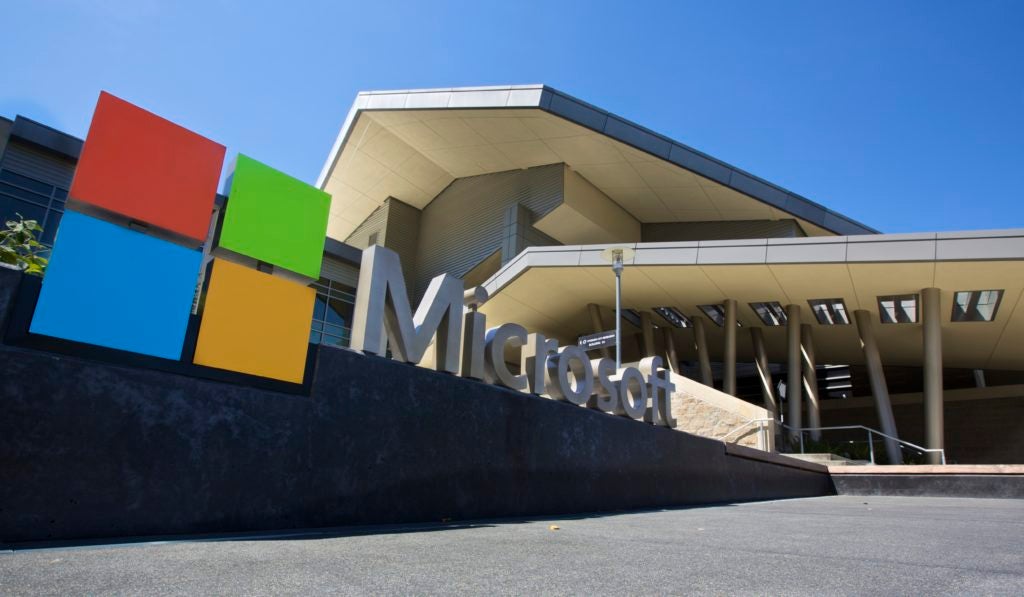 Sign up for the GI Daily here to get the biggest news straight to your inbox
Microsoft is reportedly planning how it will fight to secure its proposed acquisition of Activision Blizzard in the face of a potential lawsuit from the Federal Trade Commission.
Last month, it was reported that the FTC was likely to file a lawsuit blocking the $68.7 billion deal, although no such suit has been filed so far as the investigation is still in its final stages.
Now Bloomberg reports Microsoft is preparing to fight this lawsuit, citing a person familiar with Microsoft's interal strategy.
The source said that Microsoft has not had conversations with the FTC about concessions or potential remedies that may convince the regulator to approve the deal.
Bloomberg's source added that the FTC is currently finishing off its investigation and is expected to make its recommendation soon, after which commissioners will vote on whether or not to file a lawsuit in an attempt to block the deal.
Bloomberg Intelligence's antitrust analyst Jennifer Rie expects the FTC to file this lawsuit, but added that Microsoft would likely win the dispute in court.
However, the proceedings could push the deal beyond its currently planned end date, with both Microsoft and Activision expecting the transaction to be completed by June 30, 2023.
Microsoft previously faced a lawsuit from the US government when it attempted to acquire Intuit, the financial software specialist behind Quickbooks. In that instance, Microsoft opted to abandon the deal to avoid contending with a lengthy legal dispute, but the source suggests it would not take this option for the Activision deal.
Last week, it was reported that Microsoft was preparing concessions to win approval from EU antitrust regulators, one of which would be to offer a ten-year licensing deal with Sony to keep Call of Duty on PlayStation platforms.
The EU is currently conducting its own in-depth investigation into the Activision Blizzard acquisition – as is UK regulator, the Competition and Markets Authority.
For more information on the regulatory hurdles Microsoft and Activision face, check out our handy primer.