Majesco seeks reverse stock split
Embattled publisher struggles to stay one step ahead of Nasdaq delisting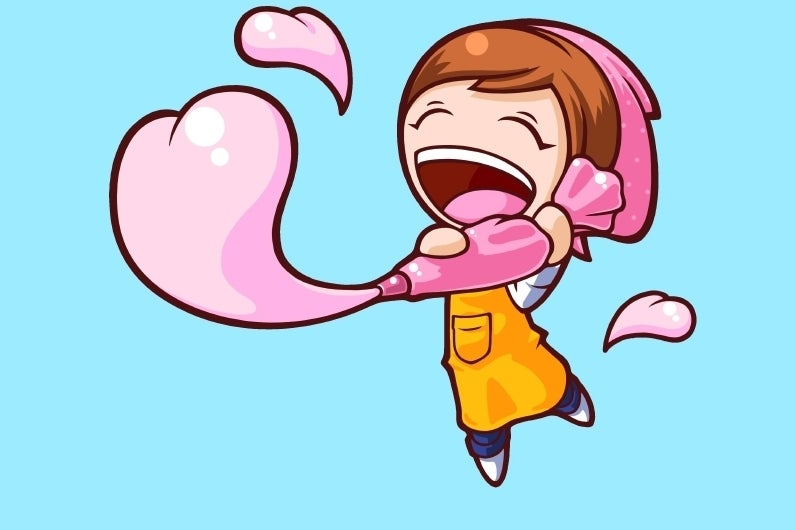 Majesco is seeking a reverse stock-split in order to avoid being delisted by the Nasdaq.
Majesco shares are currently trading at just under $0.55 each, well under the Nasdaq's $1 minimum bid price. A reverse stock split would merge existing shares to create more value in those that remain, so Majesco is asking its stockholders to approve a split of between 1-for-3 and 1-for-10.
If agreed, it will take effect some time before the end of this calendar year.
Majesco was first threatened with delisting in March 2013 after its share price dropped below $1 following underwhelming full-year financial results.
The company was granted an additional 180-day grace period in August when it failed to raise its stock price within the initial timeframe. However, that period will end on February 24, and Majesco is still a long way short of staying above $1-per-share for ten consecutive business days.
Last month, Majesco posted a full-year net loss of $12.6 million, with revenue falling 64 per cent from the previous year.