Majesco gets Nasdaq grace period
An extra 180 days to raise stock price above $1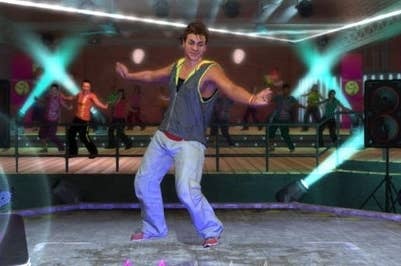 Majesco Entertainment's latest financial filings have revealed the company has been given an extra 180 days to avoid being delisted by Nasdaq.
The 180 day grace period will end on February 24, 2014, so the Zumba Fitness publisher has until that date to achieve a minimum share bid price of $1 and to stay at or above that price for ten business days.
The company was first threatened with the delisting in March, after its stock dipped below $1 on January 14. The original deadline for the recovery was set at August 28.
It's the third time in total the company has faced being delisted.
Yesterday Majesco announced it was launching its own independent publishing label called Midnight City, headed up by Casey Lynch and Doug Kennedy.