Majesco threatened with Nasdaq delisting
Zumba publisher must meet minimum requirements within 180 days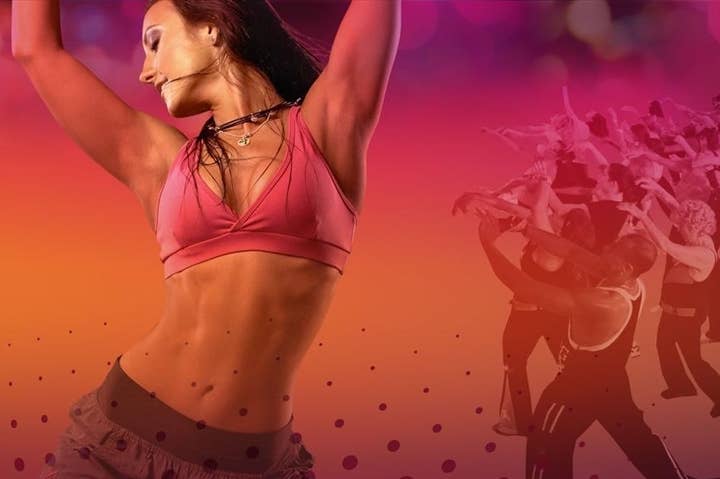 Majesco Entertainment has been threatened with delisting by Nasdaq aftger failing to comply with the stock market's requirements.
The Nasdaq requires that all stocks maintain a minimum bid price of $1 per share for 30 consecutive days. However, Majesco's stock dipped below $1 on January 14 and has showed no signs of recovery.
Majesco now has 180 days, or until August 28 2013, to reach a closing bid price of $1 for 10 consecutive business days. If it fails to do so, and it is not eligible for a further 180 day grace period, Majesco's stock will be delisted by Nasdaq.
Majesco enjoyed a brief period of growth thanks to the popularity of its Zumba Fitness franchise. However, that popularity is fading, and the company is almost entirely reliant on Zumba products: around 76 per cent of its total revenue in the last financial year came from the series.
At the start of this year, Majesco tried to slim costs by closing its social game studio in Boston. That round of redundancies was immediately followed by another, as a number of the company's European staff lost their jobse.
Majesco has been threatened with delisting twice before, in 2007 and 2010.