Majesco profits in decline amid restructuring
Full year financials suffer due to redundancies across social, testing, maketing and support staff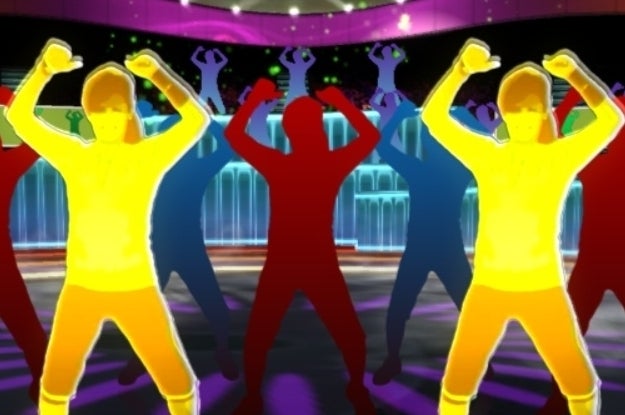 Majesco's full-year profits narrowed as the publisher prepared for dwindling sales due to the launch of new console hardware.
For the year ended October 31 2012, Majesco posted $132.3 million in revenue, up 6 per cent year-on-year. However, the company's net profit declined from $6.8 million to $4.6 million over the same period.
That was in part due to its Q4 performance. Majesco showed the same 6 per cent increase in revenue during the quarter, up to $26.6 million, but that didn't prevent a net loss of $2.7 million - largely due to the closure of its social game studio in Foxboro, Massacheussets, redundancies among the testing staff at its New Jersey offices, and the loss of unspecified marketing and support roles across the company. The redundancies were part of an overall strategy to bring operating costs down in favour of an outsourced, variable cost model.
"For fiscal 2013, we expect declining sales as our core products on legacy platforms decline, and we will be offering a smaller slate of new handheld and console titles than we introduced in fiscal 2012," said CEO Jesse Sutton in a statement.
"Having successfully navigated through industry transitions and periods of uncertainty in the past, we believe it is prudent to preserve our financial resources as new platforms are deployed. We plan to continue to support our established franchises, look for opportunities to reach new audiences through mobile devices, and position the company to capitalise as new platforms grow and gain consumer acceptance."
Majesco's fortunes are heavily relaiant on the continued success of its Zumba Fitness franchise, which has now sold 8 million units worldwide. In the last financial year, Zumba Fitness was responsible for 76 per cent of the company's total revenue.