Majesco appoints new CEO
Letter to shareholders says "we expect that our future quarters will be breakeven to profitable"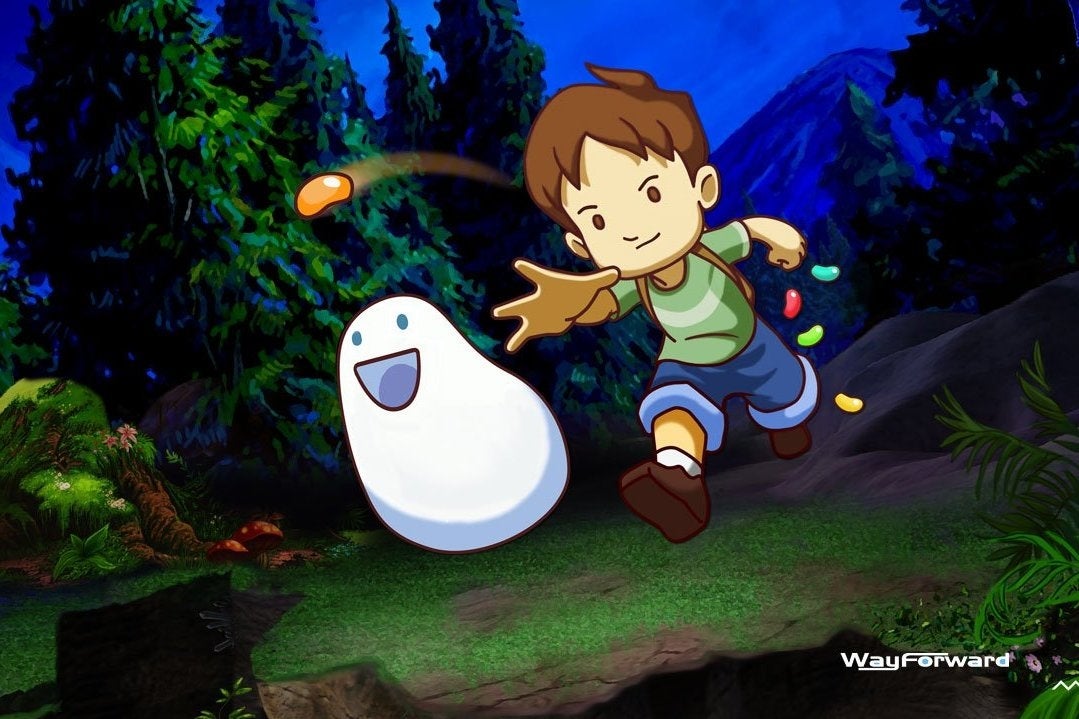 Majesco has appointed a new CEO and Chairman, David Rector, and has outlined its plans to recover from its recent financial strife in a letter to shareholders published today.
Rector has a background in drilling and precious metals and also serves on the boards of Sevion Therapeutics, the Dallas Gold and Silver Exchange Companies and MV Portfolios, Inc. (formerly California Gold Corp. He's also the Principal of The David Stephen Group, which provides "enterprise consulting services to emerging and developing companies" across different industries.
"We have reduced our headcount dramatically, and our cash burn, in order to focus on the download business, which is essentially a royalty business where games are downloaded from servers maintained by game companies, such as Valve, Microsoft, Sony and Nintendo," said Jesse Sutton, co-founder and former CEO of the company.
"We currently have just five full time employees and recently announced additional changes to our board of directors and senior management team. As we adjust to our new business model, we expect that our future quarters will be breakeven to profitable. We continue to explore new distribution channels and are working with developers to increase these numbers and further reduce costs."
Back in December Sutton resigned from the board of directors as the company received $6 million raised by "certain accredited investors" to help balance the books after it was threatened with Nasdaq delisting.
"As of July 31, 2015, our cash position remains extremely strong with approximately $8.5 million in cash and receivables on our balance sheet, and $9 million in escrow from our recent financings," continued Sutton.
"As previously reported, we have obtained shareholder approval for the financings, and the escrow funds should become available to us upon agreement of the investors or upon closing of an approved acquisition."
Sutton will continue to work with Majesco as "a consultant developing further the download market while assuming responsibility for the costs of the retail market unencumbered with the costs of running a public company."
Majesco is best known for its Zumba Fitness franchise and is planning to launch Glue and A Boy And His Blob later this year.