Majesco full-year sales tumble 64%
Management blames console transition, casual disruption for difficult year; holds off on more Zumba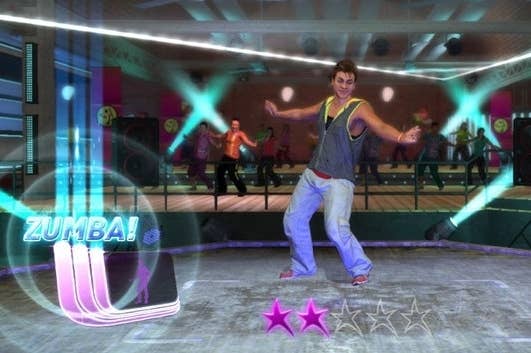 The end of Majesco Entertainment's fiscal year went pretty much the way the rest of it did, which is to say "not well." The publisher today announced its fourth quarter and full-year results, reporting steep sales declines and net losses for both.
For the quarter ended October 31, 2013, Majesco reported sales down 62 percent year-over-year to $10.1 million. For the full year, sales were down 64 percent to $47.3 million. The bottom line also suffered, with Majesco revealing a $4.6 million net loss for the quarter (compared to a $2.7 million net loss in the year-ago quarter). For the entirety of its fiscal 2013, Majesco posted a net loss of $12.6 million, a turnaround from the $4.6 million net profit it earned in fiscal 2012.
"Given the ongoing industry transition in console gaming, 2013 unfolded as we expected," Majesco CEO Jesse Sutton said. "The casual game market has fragmented as new digital platforms have gained popularity, causing disruption and opportunity for Majesco. In response to the changing landscape, we have implemented a multi-pronged strategy that leverages Majesco's traditional core competencies -- our sales and marketing expertise, strong industry relationships and broad distribution reach -- to diversify our revenue sources and position Majesco for renewed growth."
That means Majesco will focus on fewer titles with more ties to high-profile brands. Additionally, the company is banking on its online casino business and its fledgling indie publishing label, Midnight City. Sutton also commented on the company's partnership with Zumba Fitness, saying this year it will focus on promoting the Zumba games already on the market "rather than enter into a fixed long-term agreement for new sequels."
Majesco also declined to offer a financial outlook for the current fiscal year, "due to the continuing lack of clarity on market development and consumer preferences for the recently released video gaming consoles."