ByteDance acquires Moonton Technology
The transaction reportedly valued the Shanghai-based studio at $4 billion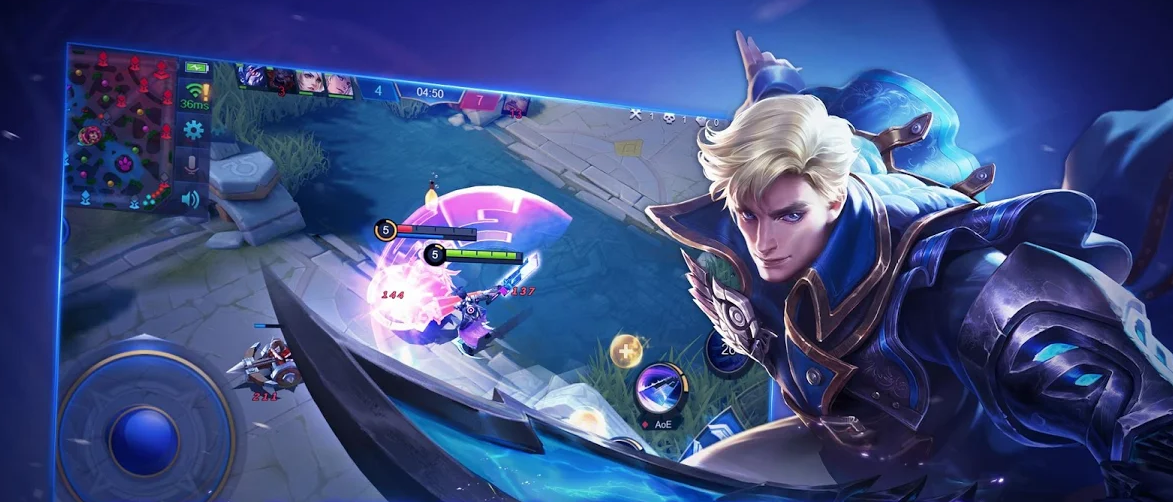 Nuverse, which is part of ByteDance's gaming companies roster, has acquired Shanghai-based developer and publisher Moonton Technology.
According to Reuters, the acquisition valued Moonton at $4 billion. In internal communications, CEO Yuan Jing clarified the studio would continue to operate independently.
In a statement to Reuters, ByteDance said: "Through cross-team collaboration and drawing on lessons and insights from its own rapid growth, Moonton provides the strategic support needed to accelerate Nuverse's global gaming offerings."
Moonton Technology was created in 2014 is best known for iOS and Android MOBA Mobile Legends: Bang Bang, released in 2016.
In 2017, the title was the target of a lawsuit from Riot Games, which claimed it was a League of Legends clone. Riot won the lawsuit in 2018, with its parent company Tencent being awarded $2.89 million.
ByteDance is the parent company of TikTok, and it has made several forays into games. Last November, it launched Pixmain, its publishing arm, and Danjuan Games -- a casual gaming platform. That's on top of having previously acquired game studios Ohayoo, Nuverse and PixDance.