Embracer purchases Asmodee for €2.75bn
Acquisition of board game publisher serves as the ninth company addition of the year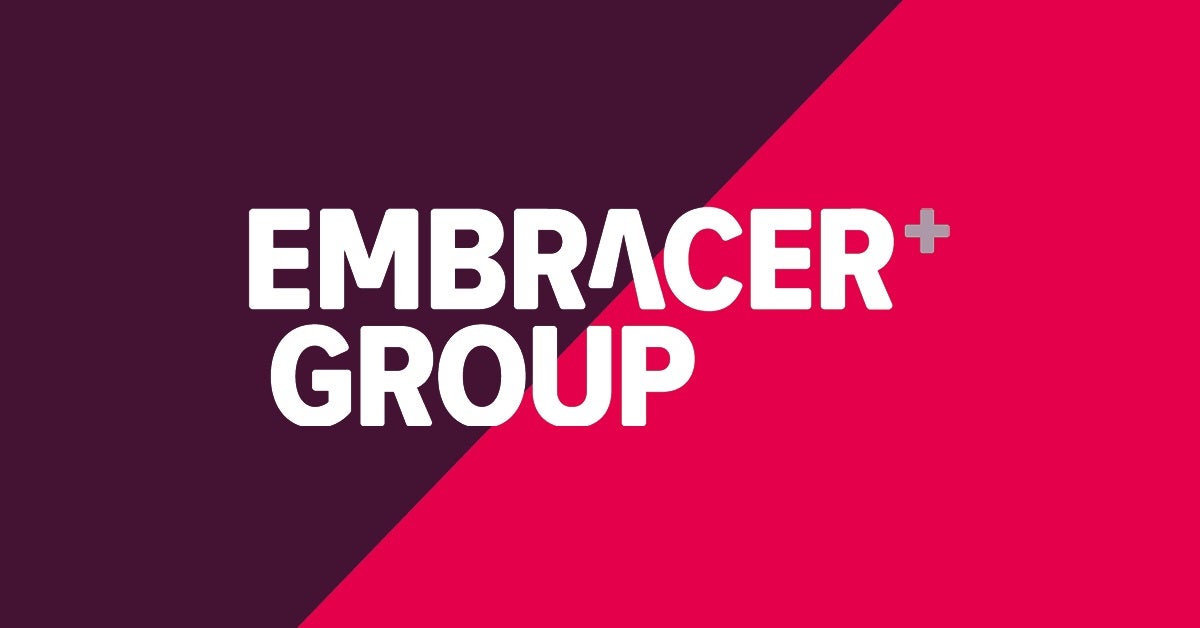 Today Embracer Group announced that it has purchased French board game publisher Asmodee.
The purchase would be for €2.75 billion ($3.1 billion), €350 million ($394 million) of which will be paid in newly issued Embracer shares.
Asmodee will continue to operate as it has before the acquisition with no organizational changes.
"Asmodee would become our ninth operating group, moving Embracer towards becoming a leading independent global gaming eco-system with several market leading positions," said Embracer founder and CEO Lars Wingefors.
"The Embracer strategy to build on passionate entrepreneurs and creators with a decentralized operating model continues to prove successful."
In November, Wingefors noted that Embracer had made 37 acquisitions in the previous year, and was expecting "a similar amount" in the year ahead.