EA acquires Glu Mobile in $2.1 billion deal
EA offers Glu shareholders a 36% premium on stock price as it tries to scale up its mobile business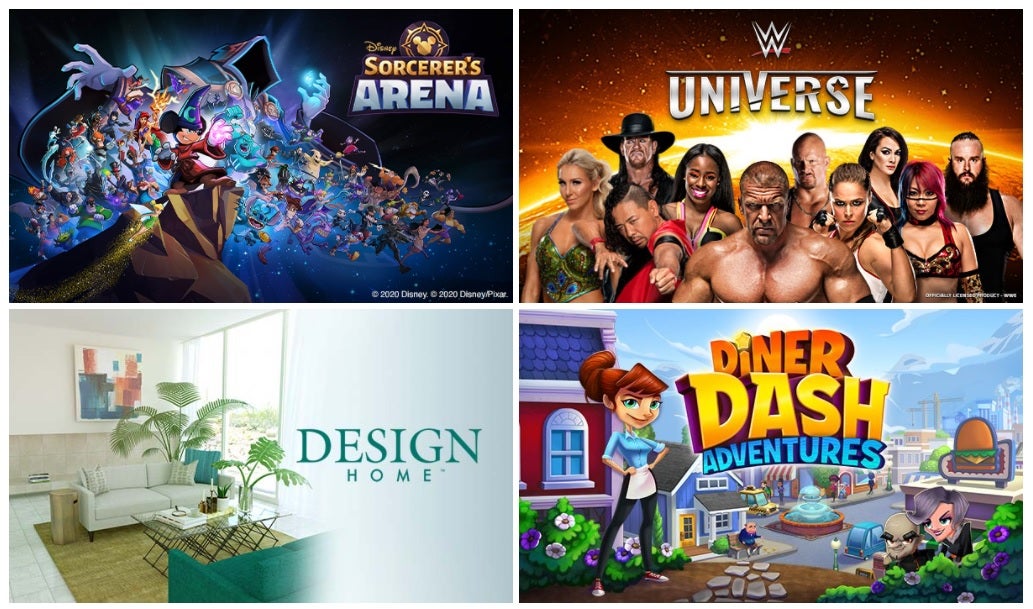 Electronic Arts today announced it has reached an agreement to acquire Glu Mobile for $2.1 billion in enterprise value.
The deal would see Glu shareholders receive $12.50 for each share of Glu stock, a 36% premium to the company's closing price last Friday. The equity value of the offering is $2.4 billion, but Glu holds $364 million in net cash.
"Our acquisition of Glu combines amazing teams and deeply-engaging products to create a mobile games leader with proven expertise across many fast-growing genres," said EA CEO Andrew Wilson.
"Mobile continues to grow as the biggest gaming platform in the world, and with the addition of Glu's games and talent, we're doubling the size of our mobile business. With a deep IP portfolio and an expanding global audience, we'll deliver more exciting experiences for our players and drive further growth for Electronic Arts."
EA has said it expects the deal to grow underlying profitability in its first year, adding more than 15 Glu live services that combined to bring in $544 million in bookings over the last year. By comparison, EA's mobile titles brought in $779 million combined over the same time frame.
Glu's library of games includes Covet Fashion, Deer Hunter, Design Home, Diner Dash, Disney Sorcerer's Arena, MLB Tap Sports Baseball, and Kim Kardashian Hollywood.
Glu employs nearly 800 people -- 500 of them developers -- with offices in San Francisco, Foster City, Toronto and Hyderabad.
In explaining the move, EA said that its successful products and Glu's are complimentary, creating a demographically diverse audience and covering the largest mobile game genres. It also noted the opportunity to combine "Glu's expertise in building and monetizing sports and casual mobile games" with "Electronic Arts' industry-leading IP in sports and beyond."
Pending shareholder and regulatory approvals, EA expects the acquisition to close during the quarter ending June 31.