Jagex sold to Carlyle Group
UPDATE: US buyout fund confirms it has taken over RuneScape developer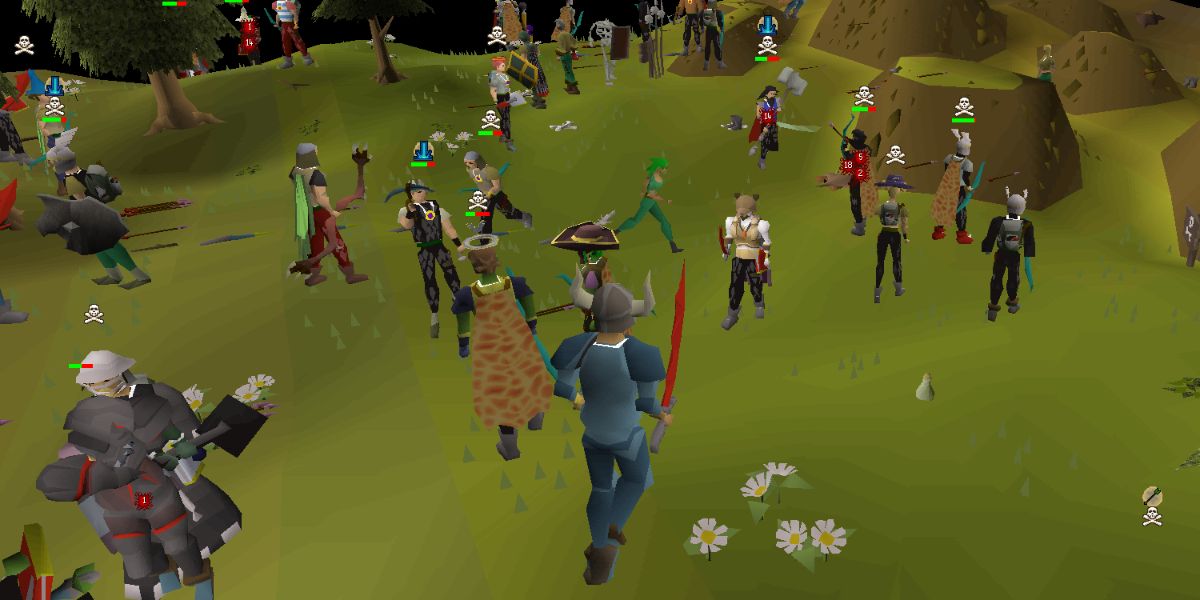 Update: Carlyle Group has confirmed its acquisition of Jagex.
Equity for the investment was provided by two of Carlyle's partner funds, although terms of the deal have not been disclosed.
The group will use its network and resources to grow Jagex by investing more in research and development for RuneScape, increasing the rate at which new content is released, and launching new titles to broaden the studio's portfolio.
Original Story: A US-based private equity firm has reportedly taken over UK MMO developer Jagex.
The studio, best known for RuneScape, will sold last year to US holding company Macarthur Fortune Holding after years of being owned by a Chinese mining company.
But The Telegraph now reports the Carlyle Group has taken a majority stake in the Cambridge-based studio.
The deal's value is expected to be higher than the $530 million (£390 million) that Macarthur paid for Jagex last year, with the newspaper expecting an official announcement soon.
Jagex has confirmed six directors from the Carlyle Group have joined its board, including managing director of technology Ashley Evans and vice president of buyouts Tyler Parker.
The studio was originally purchased by Shanghai Hongtou Network Technology, a company within Fukong Interactive Entertainment, back in 2016.