Gearbox Entertainment joins Embracer Group in $1.3b deal
Update: 2K Games clarifies it still remains the publisher of Borderlands, will continue to work with Gearbox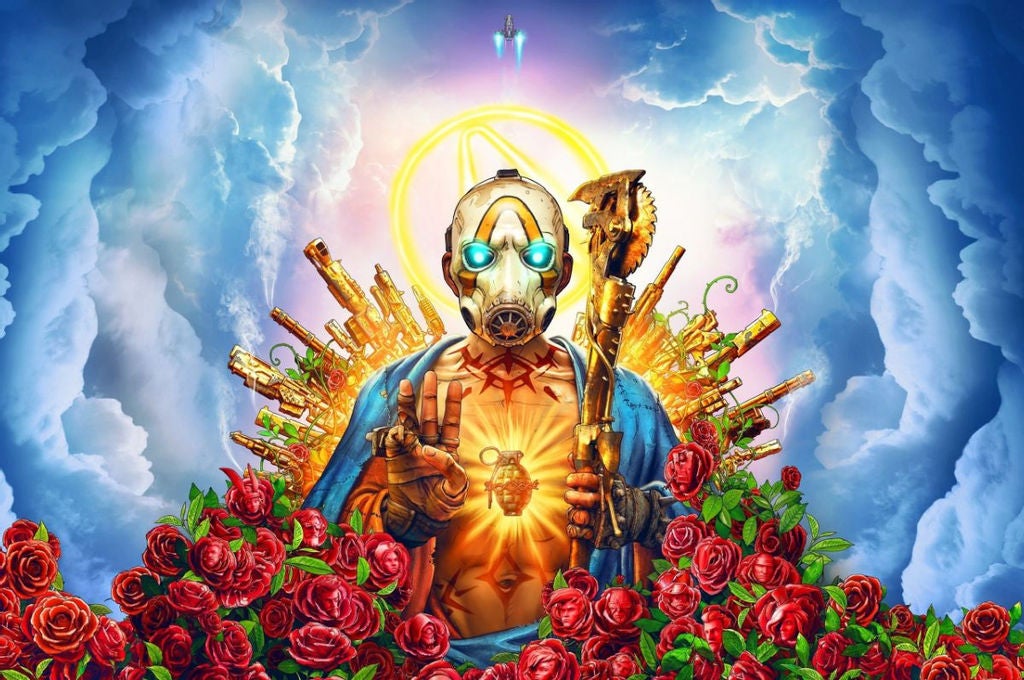 Embracer Group has made its most significant acquisition to date, with a $1.3 billion deal for Borderlands developer Gearbox Entertainment.
That figure was given as the maximum value of the transaction, which will see the Texas-based company become a wholly owned subsidiary of Embracer Group.
However, the deal is heavily balanced towards performance targets. On day one, the purchase price of Gearbox will be $363 million, of which $175 million is in newly issued B shared in Embracer group. Gearbox's owners could receive just over $1 billion if it hits agreed six-year performance targets, of which $360 million will be in Embracer shares.
To realise the full value of the deal ($1.38 billion), Gearbox must earn accumulated Adjusted EBITDA, including expensed development costs, or more than $1.3 billion over the next six years. In calendar 2019, Gearbox earned $125 million in revenue.
Gearbox Entertainment's 550-person team will join The Swedish group's 5,500-strong workforce. Gearbox co-founder Randy Pitchford will remain head of the company when the deal completes.
In a statement, Pitchford cited the appeal of Embracer CEO Lars Wingefors' strategy to create "an allied partner group committed to fueling and accelerating the ambitions of a series of decentralized, successful entrepreneurial companies while magnifying the collective value and advantages of diversification across the entire group."
"The feeling at Gearbox is that we are just getting started and this transaction is not merely a stimulant for the talent of our employee-owned company, but a propellant for the exciting future we have planned," Pitchford said.
Gearbox is best known for Borderlands, but its catalogue also includes the Brothers in Arms franchise. In 2016 it moved into publishing, and has since launched titles including We Happy Few and Godfall.
The deal was advised by Juno Capital Partners and Union Square Advisors, with Fenwick & West acting as legal counsel.
Update: 2K Games has released a statement clarifying that its relationship with Gearbox, and status as the publisher of Borderlands, remains unaffected by Embracer's acquisition.
"As the proud publisher of the Borderlands franchise, we are happy for our partners at Gearbox and this exciting new chapter for their organisation," the company said.
"The merger does not change 2K's relationship with Gearbox nor our role as the publisher for the Borderlands IP or any other projects we are currently working on with the studio. We look forward to continuing our long-term partnership with this incredibly talented team and delivering many more exciting entertainment experiences to gaming fans around the world."