League of Geeks named Studio of the Year at Australian Game Developer Awards
SMG Studio picked up Game of the Year for Moving Out, and Pond Games was honoured twice for Rite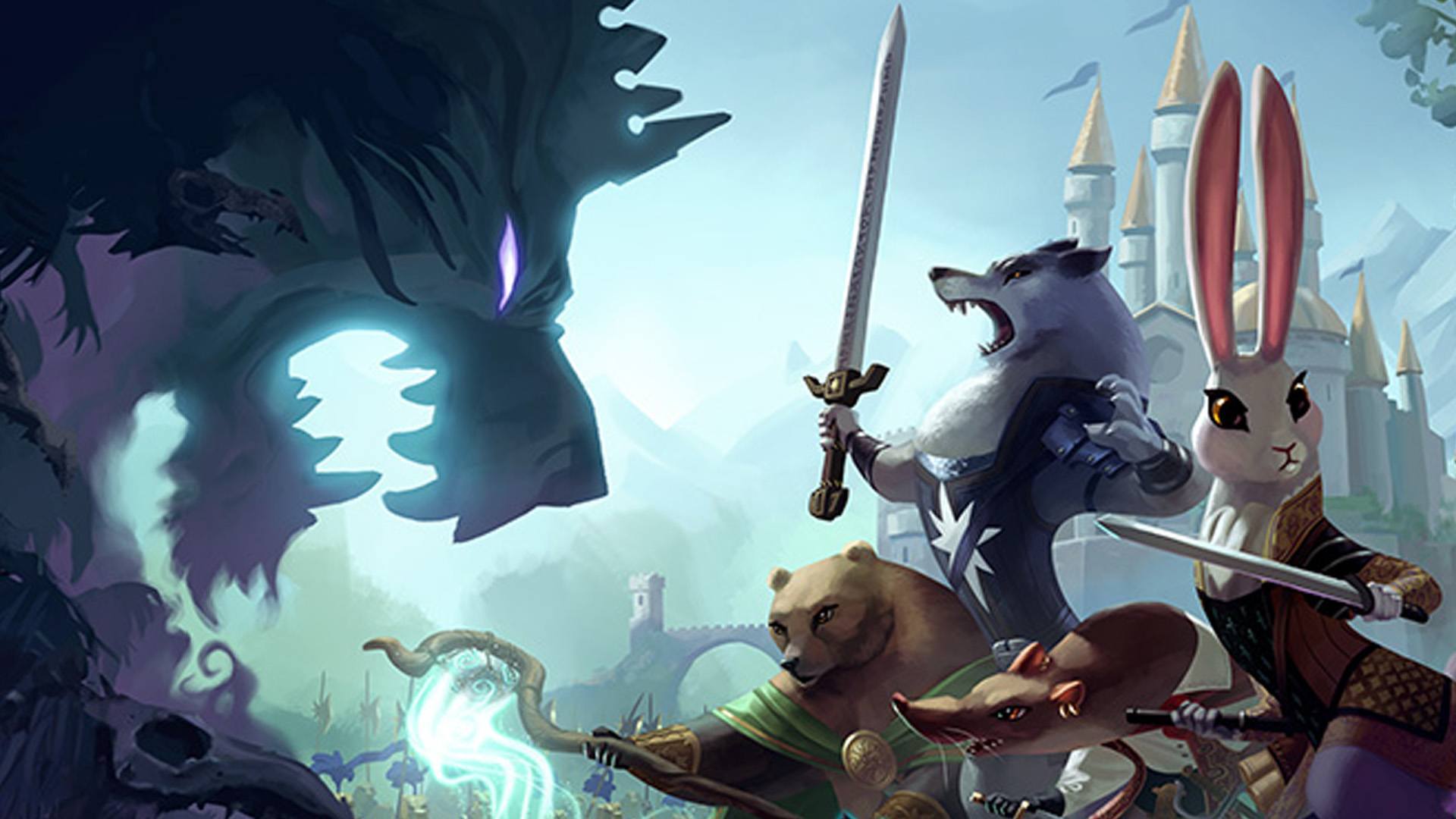 League of Geeks was named Studio of the Year at the Australian Game Developer Awards (AGDA) this week.
The Melbourne-based developer signed a publishing deal with Private Division in July for its second project -- the first being the hit digital card game, Armello.
The Game of the Year prize was given to SMG Studio for Moving Out, which used moving house as the basis for a co-op party game.
The only game to win two awards was Pond Games' Rite, a high-speed platformer that received honours for Best Music and Best Emerging Game.
The list of winners in the AGDA's games categories are as follows:
Studio of the Year -- League of Geeks
Game of the Year -- Moving Out (SMG Studio)
Best Art -- Necrobarista (Route 59)
Best Gameplay -- Boomerang Fu (Cranky Watermelon)
Best Narrative -- Under a Star Called Sun (Cécile Richard)
Best Sound -- Audioplay: Alien Strike (Audioplay)
Best Music -- Rite (Pond Games)
Best AR/VR -- Shooty Skies Overdrive (Mighty Games Group)
Best Serious Game -- Kana Quest (Not Dead Design)
Best Mobile Game -- Crossy Road Castle (Hipster Whale)
Best Ongoing Game -- World of Tanks (Wargaming Sydney)
Best Emerging Game -- Rite (Pond Games)
Several individuals from the Australian games industry were also honoured at the AGDA ceremony, which is a centrepiece of the Game Connect Asia Pacific developer conference.
The Adam Lancman Award was given to Dr. Jane Turner, a lecturer at the Queensland University of Technology, who has been pivotal in uniting Brisbane's game development community.
Mighty Kingdom's chief product officer Ella Macintyre received the Game Connect Award, largely for her work around mentoring and improving diversity in the industry.
The Rising Star Award had two winners this year: Meredith Hall, games and digital content officer at Film Victoria, and Jarrod Farquhar-Nicol, community and events manager for the Game Plus co-working space in Adelaide.
Game Connect Asia Pacific is part of Melbourne International Games Week, which was held digitally this year due to the impact of the COVID-19 pandemic.