Melbourne International Games Week reveals nine days of online events
Australian games event will take place online next month, including the GCAP 2020 developer conference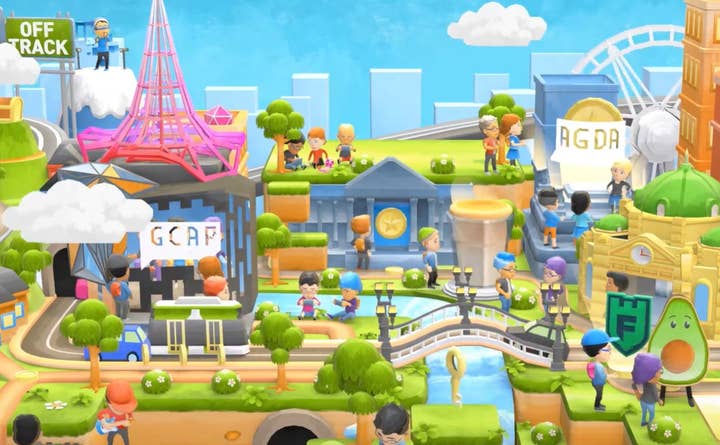 Melbourne International Games Week will return this year with a full programme of online events.
From October 3 to 11, events that typically take place live in Melbourne, Australia will be held digitally -- a consequence of the ongoing COVID-19 pandemic.
For games professionals, the centrepiece is Games Connect Asia Pacific 2020 (GCAP), which is organised by the Interactive Games and Entertainment Association (IGEA).
Starting on October 5, the three-day conference will feature talks from a range of international speakers, alongside the most prominent companies from the Australian industry -- including League of Geeks, Mighty Kingdom, and Summerfall Studios.
GCAP 2020 will also feature two, targeted one-day events: GCAP Invest, which will unite developers with the investment community, and GCAP Loading, which is aimed at students and recent graduates.
GCAP 2020 will culminate with the annual Australian Game Developer Awards on October 7.
The full programme for Melbourne International Games Week (MIGW) lasts for nine days, and features a broad range of events for different audiences.
Highlights include High Score: Composition and Sound Art for Gaming, which opens MIGW on October 3, and will feature a series of panel discussions on music, audio and creativity. Parallels: The Freeplay 2020 Showcase is the 16th year of the experimental indie event -- it will take place on October 8.
MIGW also features multiple events focused on inclusion and diversity: Girl Geek Academy will run free online workshops for girls aged six and above, and the Australian Centre for the Moving Image's monthly Women and Non-Binary Gamers Club will host a special edition of its meetup on October 7.
Creative Victoria and ACMI will also host "Big Games Night In" on October 4, making a number of games developed by teams in the state of Victoria available to families for free for a single night.
You can read about the full MIGW schedule on the official website.
GamesIndustry.biz is a partner of Melbourne International Games Week.