Private Division signs publishing deals with Moon Studios, League of Geeks, and Roll7
Each studio working on its own new title in partnership with Take-Two publishing label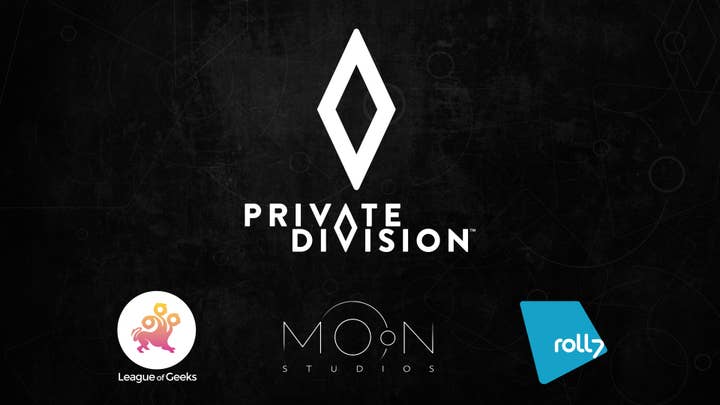 Today, Take-Two has announced that its Private Division publishing label has inked deals with Moon Studios, League of Geeks, and Roll7 to publish a new title from each outfit.
Moon Studios, known for both Ori and the Blind Forest and Ori and the Will of the Wisps, will be working on a new action RPG through the partnership, while Armello creators League of Geeks focus on a new game and IP, and OlliOlli studio Roll7 works on a new "flow state" game.
All three titles are currently in early development and do not have release dates, with Take-Two expecting the first to launch in fiscal 2022 at the earliest.
Private Division is Take-Two's indie-focused publishing label that has recently put its name on titles such as The Outer Worlds, Ancestors: The Humankind Odyssey, and Disintegration.
It also recently took over development of Kerbal Space Program 2 from Star Theory, moving the project to a newly-established internal studio called Intercept Games.
Star Theory reportedly shuttered shortly after.
"Our partnerships with Moon Studios, League of Geeks, and Roll7 continue to enhance Private Division's roster with more of the game industry's best creative talent from around the world," said Private Division executive VP and head Michael Worosz.
"We are thrilled to work alongside these experienced developers to provide them with the support needed to propel their creative visions to the next level."