Judge dismisses Apple's claim of theft in Epic case
Court says ongoing legal battle should focus on breach of contract and anti-trust claims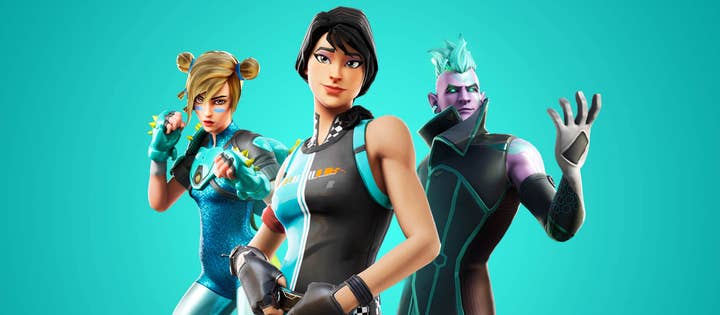 The judge overseeing the dispute between Apple and Epic has dismissed the former's claim of theft.
Apple filed a countersuit back in September following Epic's antitrust lawsuit the month before.
The iPhone maker claimed Epic's circumvention of its 30% fee violated the contract between them, but also accused Epic of theft and sought extra monetary damages beyond these two claims.
However, Judge Yvonne Gonzalez Rogers dismissed two of Apple's claims, including theft, at a hearing yesterday, Bloomberg reports.
"This is a high-stakes breach of contract and an antitrust case, and that's all in my view," she told lawyers during the hearing.
Specifically addressing Apple's lawyer, she later added: "You can't just say [Epic's conduct is] independently wrongful. You actually have to have facts."
Apple disagreed with Gonzalez Rogers, but maintained it is clear Epic breached its contract.
Epic previously refuted Apple's claim of theft as "implausible and deficient as a matter of law."
The dispute centres around Epic's introduction of direct payments into Fortnite, preventing Apple from taking its usual 30% cut of in-game payments. Apple removed the game from the App Store, to which Epic responded with an antitrust lawsuit.
The case is due be held in May 2021, decided by the courts rather than a jury. Gonzalez Rogers has warned it may have "serious ramifications" for Nintendo, PlayStation and Microsoft.
Epic is fighting a similar battle against Google, which attempted to push the case back to October 2022 -- a suggestion that was rejected by the judge handling that case.
Google has previously requested that its own dispute with Epic be kept separate from that of Apple.