Google requests court not connect it to Apple vs Epic
Firm says it has yet to be officially served a complaint, but will challenge "based on circumstances unique to Android"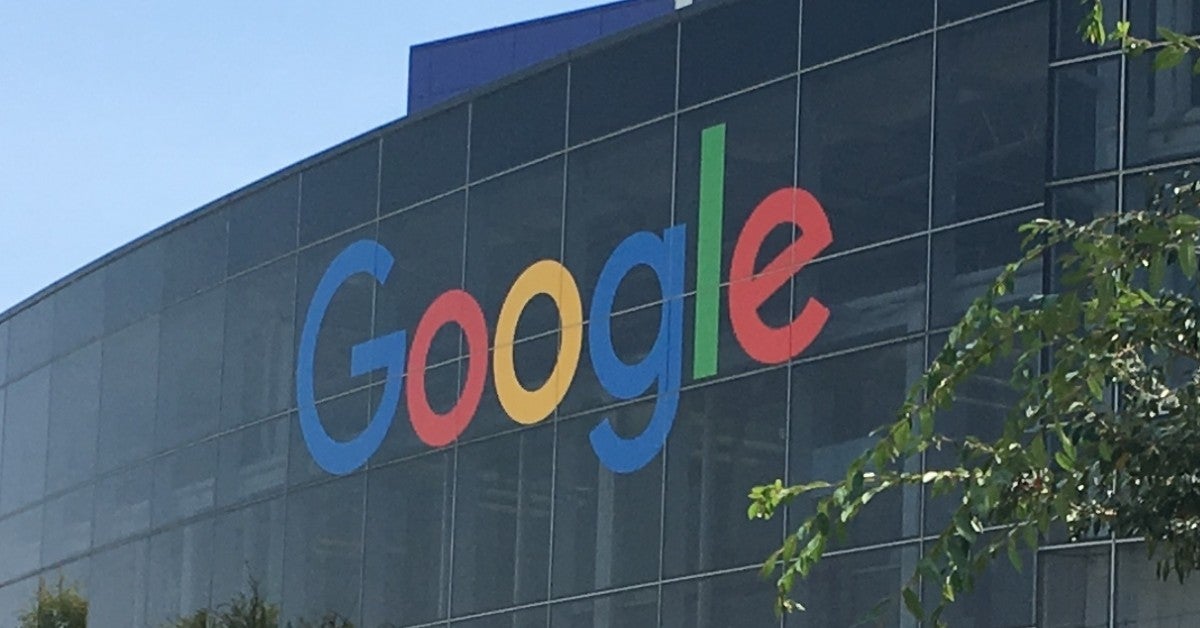 Google is attempting to prevent US District Courts from bringing it into the ongoing legal battle between Apple and Epic Games.
The internet giant filed a response to judges over various cases -- including Judge Yvonne Gonzalez Rogers, who is handling Epic vs Apple
-- who were considering relating them to each other.
Google has opposed this, claiming that there are enough differences between itself and Apple that there is "little risk of conflicting results."
"Although Android and iOS compete to attract app developers and end users, Google and Apple use different business models, agreements and policies to support competing ecosystems."
A key difference is that, while Apple only allows the distribution of apps through its own App Store, Android devices can have multiple app stores installed and users are able to sideload apps via the internet.
Epic Games filed lawsuits against both Apple and Google after the two companies removed Fortnite from their app stores -- a decision prompted by Epic's introduction of direct payment, avoiding the 30% fee on all transactions for apps distributed by these stores.
However, Google's filing also claims that no Google entity has yet been officially served with a complaint for this case.
Once it has been served, and initial scheduling has been worked out for legal proceedings, Google plans to challenge Epic's company "in large part based on circumstances unique to Android."
Epic Games has filed another preliminary injunction against Apple in an effort to get Fortnite reinstated on the iOS app store, while still pursuing its antitrust case against the company.
The Fortnite firm was previously awarded a partial injunction that prevented Apple from blocking Unreal Engine on iOS, which would have affected other developers that use it, but Fortnite remained banned.
Google noted that the Epic vs Apple case is being handled on an expedited schedule -- something the judge queried when awarding the partial injunction, obseving: "It is not clear why now became so urgent."
Sensor Tower data has shown that Fortnite's ban on the App Store has had more impact on Epic than the ban from Google Play.
In the 30 days before the lawsuits were filed, App Store players spent $43.4 million on Fortnite, while the Google Play audience spent just $3.3 million.