Epic vs Apple case may have "serious ramifications" for Nintendo, PlayStation and Xbox
Court order prevents Apple from blocking Unreal Engine until dispute is settled but Fortnite remains banned on iOS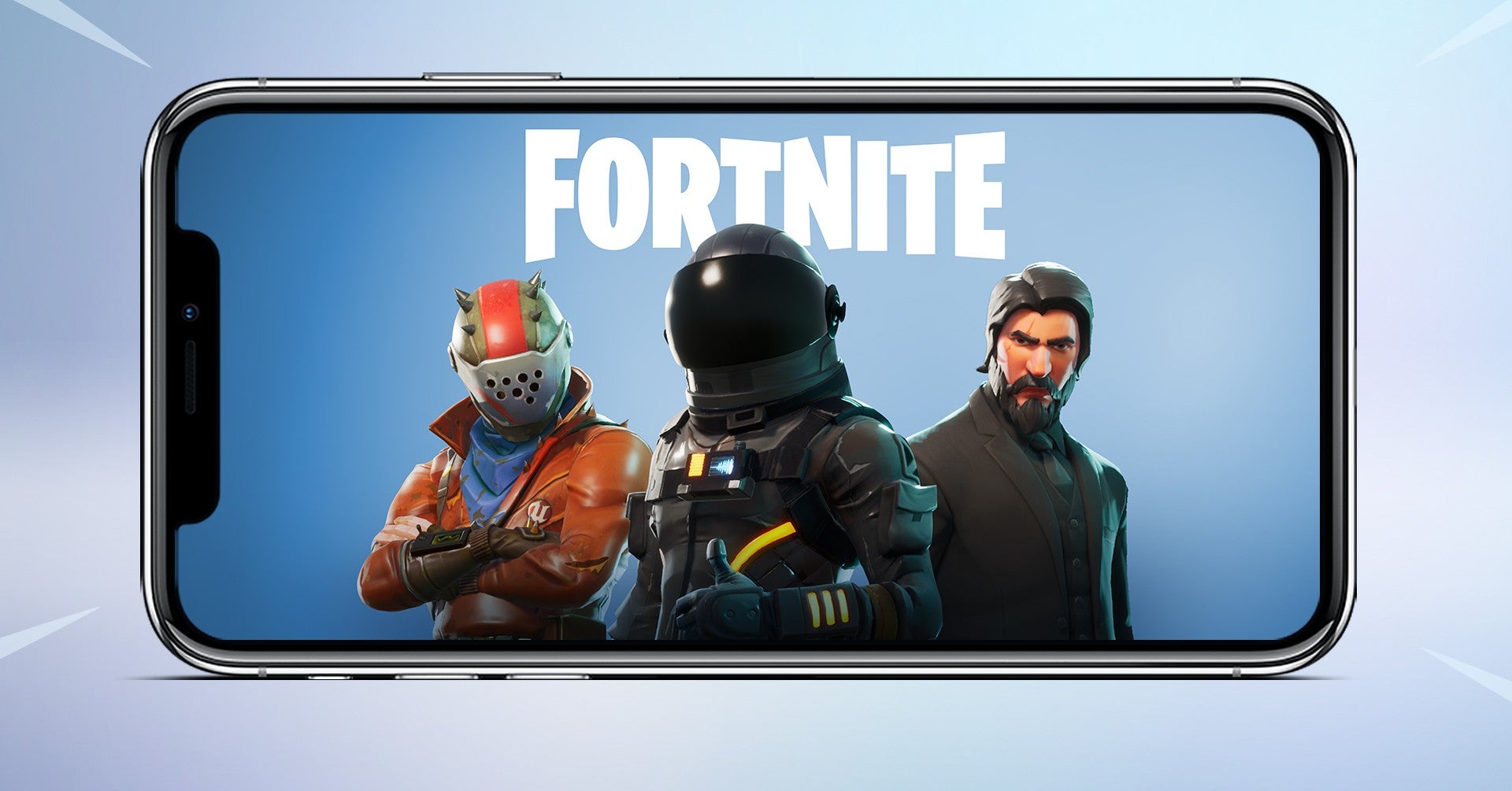 The judge overseeing the Epic vs Apple legal dispute has warned that the final decision could have "serious ramifications" for the three console makers.
In new court documents, shared by The Verge, Judge Yvonne Gonzales Rogers responded to Epic's arguments for a preliminary injunction that would reinstate Fortnite to iOS and prevent Apple from once again attempting to block Unreal Engine or any other part of its business not connected to the battle royale game.
One central argument to Epic's motion -- and indeed the case overall -- was the claim that Apple is running a monopoly and that iOS is a walled garden, forcing developers to pay 30% of all revenues generated from in-game transactions.
However, Apple argues that its marketplace isn't too different to those of Sony, Microsoft or Nintendo, adding that Epic is not only still operating Fortnite on those platforms but also promoting this fact to highlight the game's block on iOS.
According to Gonzales Rogers, Epic argues that iOS is distinct from other games platforms because Sony, Microsoft and Nintendo "do not make much profit, if any, on the sale of the hardware or console -- unlike Apple, which allegedly makes significant profits from the sale of each iPhone."
She adds: "Indeed, Sony, Nintendo and Microsoft all operate similar walled gardens or closed platform models as Apple, whereby the hardware, operating system, digital marketplace, and IAPs are all exclusive to the platform owner.
"As such, a final decision should be better informed regarding the impact of the walled garden model given the potential for significant and serious ramifications for Sony, Nintendo and Microsoft and their video game platforms."
Last month, Apple urged the court to deny Epic's preliminary injunction.
The Fortnite firm previously won a partial preliminary injunction to prevent the iPhone maker from blocking Unreal Engine -- a move that would have impacted any third-party developers using it.
Gonzales Rogers has once again granted in part and denied Epic's motion for a preliminary injunction. Fortnite remains banned, but the court has taken steps to prevent Apple for damaging other parts of Epic's business.
Apple and all persons in active concert or participation with the company are forbidden from "taking any adverse action against the Epic Affiliates... on the basis that Epic Games enabled IAP direct processing in Fortnite."
The Epic Affiliates, as the court refers to them, includes Epic International -- which operates Unreal Engine -- Rocket League developer Psyonix, and other Epic-owned tech firms. In addition to Unreal Engine, the Affiliates operate other Unreal software and social networking platform House Party.
Meanwhile, Epic Games -- the party directly involved in this dispute with Apple -- operates Fortnite, Spyjinx, Battle Breakers and Infinite Blade stickers on iOS.
This preliminary injunction is effective immediately, supersedes the previous partial injunction, and will remain in place until the overall case is settled.
It will be lifted if any of the Epic Affiliates breach their own agreements with Apple, including the App Store guidelines.
An Epic Games spokesperson told The Verge the company was "grateful that Apple will continue to be barred from retaliating against Unreal Engine and our game development customers as the litigation continues."
An Apple spokesperson added: "We're grateful the court recognized that Epic's actions were not in the best interests of its own customers and that any problems they may have encountered were of their own making when they breached their agreement."