John Smedley to leave Amazon's gaming division
New reports says that the studio head's exit was attributed to the studio's struggles with game projects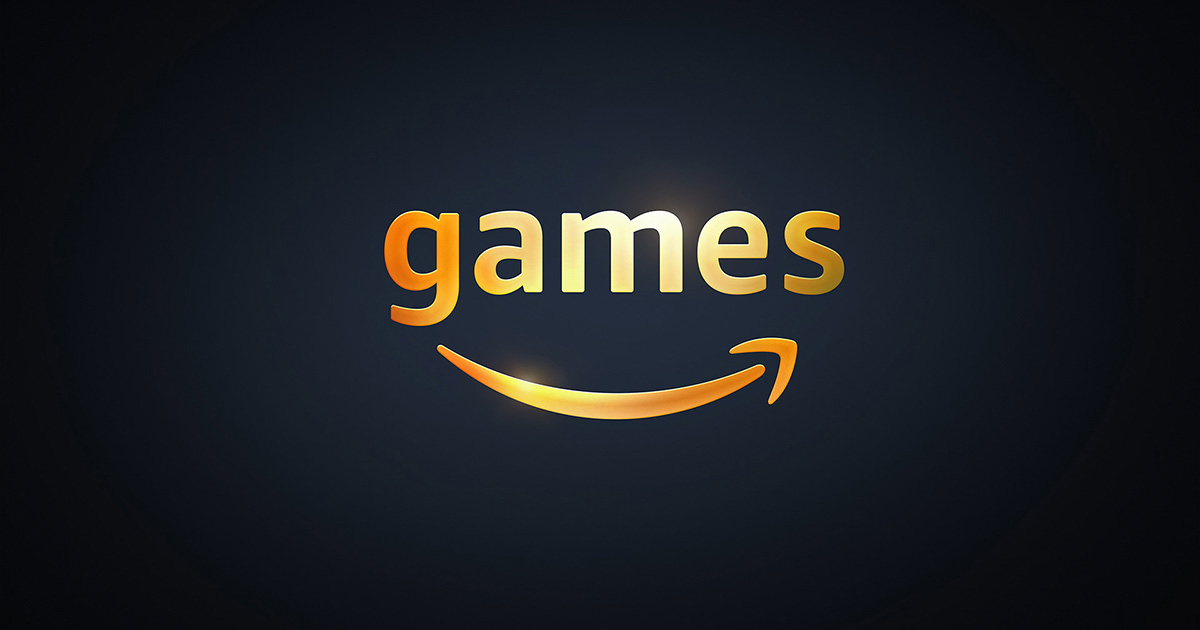 Sign up for the GI Daily here to get the biggest news straight to your inbox
After a six-year stint, John Smedley will be leaving Amazon Games.
As reported by Bloomberg, the studio head's exit has been attributed to the game division's struggles.
In a staff email reviewed by Bloomberg, Smedley said, "After a lot of thought, I've decided it's time for me to try my hand at something new,"
During the transition, Andy Sites will be taking on the role of studio head at the San Diego office.
Amazon Games' past difficulties have included:
Additionally, its MMORPG New World was delayed out of 2020 and launched in 2021. After it launched, Amazon CEO Andy Jassy said the game was "off to a great start" and that he believed games could become the company's biggest entertainment category.
Amazon Games has since published Smilegate and Tripod Studios' MMORPG Lost Ark, which reached 1.3 million concurrent players during its launch week in February 2022.
Amazon Games has brought in games industry talents such as Portal designer Kim Swift and Far Cry 2 director Clint Hocking, neither of whom are still with the firm.
In 2021, it was reported that Amazon was spending nearly $500 million a year to operate its game division.
In December 2022, Amazon announced that it would publish Crystal Dynamics's next Tomb Raider game.