Lost Ark hits 1.3 million concurrent players in launch week
Smilegate and Amazon's RPG enters top-three Steam titles based on peak player count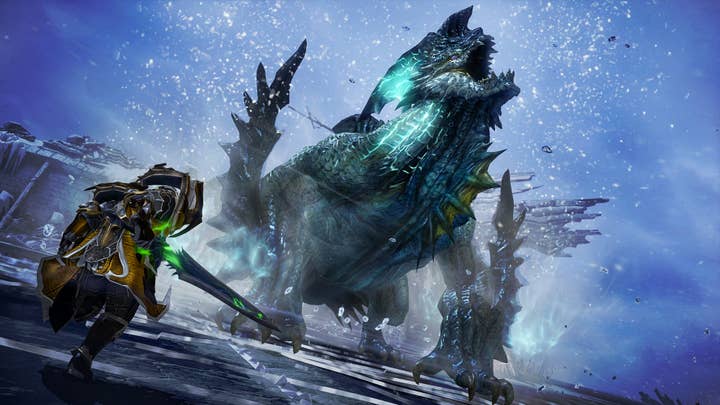 RPG Lost Ark has surpassed 1.3 million concurrent users since its launch on February 11, marking itself as one of Steam's most-played games by player numbers.
According to SteamDB, the free-to-play Smilegate title is now the second most-played game on Steam in terms of concurrent users, sitting behind PUBG's peak of 3.2 million users.
The title has also surpassed two Valve titles -- CS:GO's record of 1.3 million concurrent users and Dota 2's all-time peak of 1.29 million players.
Lost Ark initially launched in South Korea in 2019, before partnering with Amazon Games to see a western release across the US and Europe this month.
It's a second big launch hit for Amazon Games; the studio released premium MMO New World in September last year and saw an all-time peak player counter of over 913,000, though that has slowly dipped since.
Both titles are faring better than Amazon's Lord of the Rings MMO, which was cancelled during development last April due to a dispute between the company and Tencent.