Amazon cancels its Lord of the Rings game
The cancellation of the MMO was caused by a dispute between Amazon and Tencent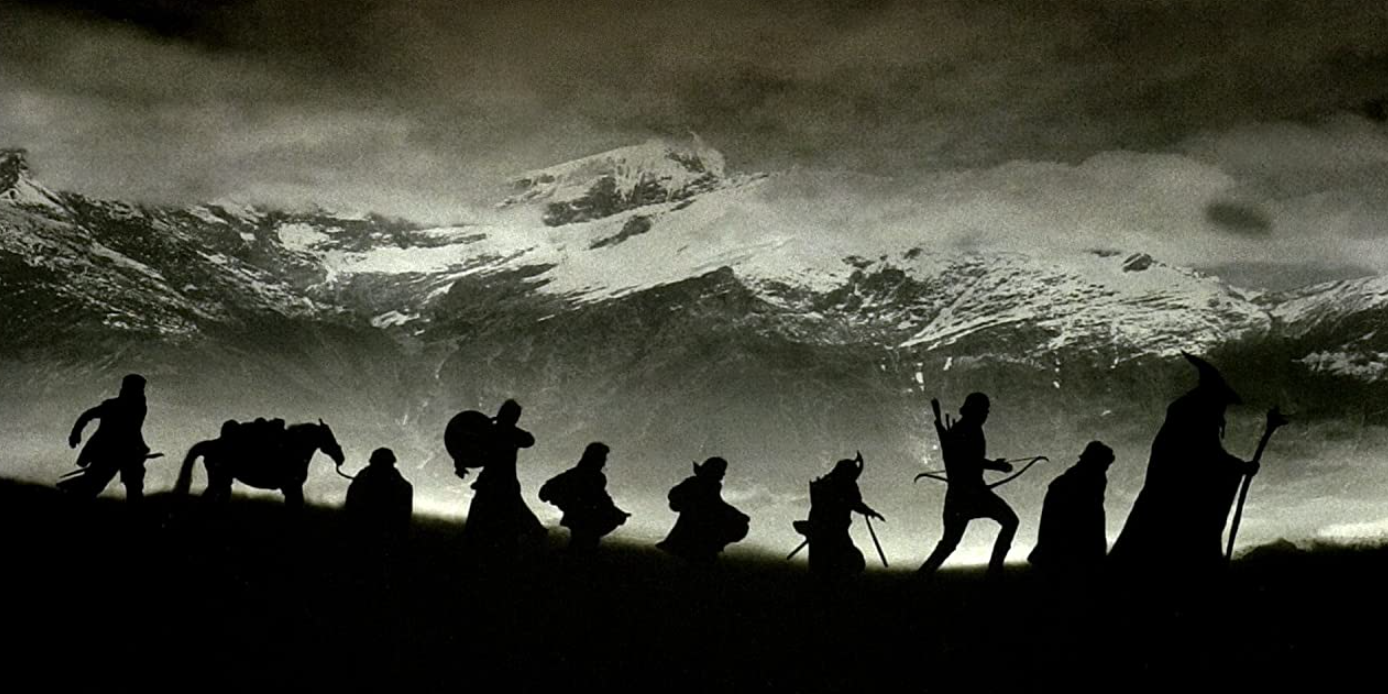 Amazon Game Studios has canceled its Lord of the Rings MMO.
According to Bloomberg, the title's cancellation was the result of failed negotiations between Tencent and Amazon.
The latter announced the project in 2019 as a partnership with Leyou Technologies' publishing label, Athlon Games. Leyou was acquired by Tencent in 2020, leading to new contract negotiations between Amazon and its new partner. The two parties reportedly couldn't agree on the terms, which ultimately led to the game's cancellation.
An Amazon spokesperson confirmed the information to Bloomberg, saying that following the Tencent acquisition the firm was "unable to secure terms to proceed with this title at this time."
The team working on the game has been moved to other projects.
"We love the Lord of the Rings IP, and are disappointed that we won't be bringing this game to customers," the spokesperson added.
Amazon Game Studios has had difficulties with its projects as of late -- its free-to-play hero shooter Crucible released last year but retreated into closed beta a month after launch, before being shut down for good in October.
Its MMORPG title, New World, was delayed last year, and then again this year, and is now due to release in August.
Amazon opened a development studio in Montreal last month, which will focus on a new online multiplayer IP.