Navigating the post-IDFA world: All you need to know about iOS 14.5
Check out all our GamesIndustry.biz Academy guides to complying with the disruptive iOS update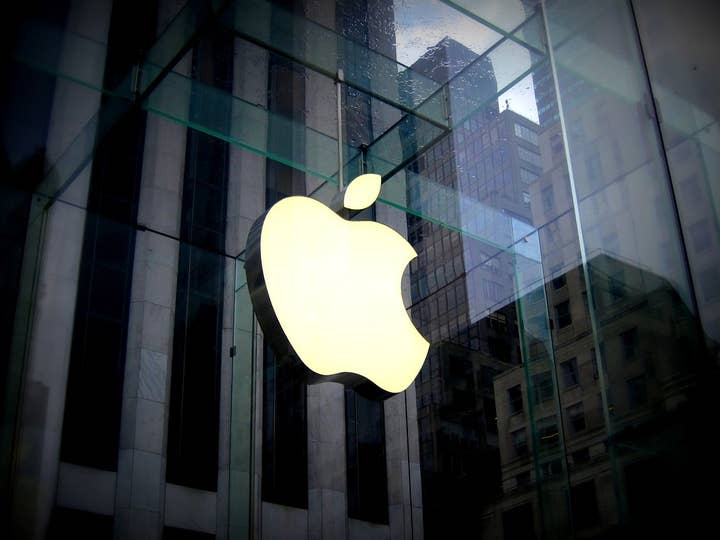 The release of iOS 14.5 on April 26, 2021 was highly disruptive for the mobile industry.
Apple introduced its App Tracking Transparency feature and the ability for users to decide whether they want to share their IDFA (identifier for advertisers) with developers, and therefore be tracked.
In May, the Post-IDFA Alliance released some early indicators about how the mobile ad market has been affected since Apple's requirement rolled out, with 21% more spending on ads in Google's Android after iOS required users to opt-in for ad tracking.
The GamesIndustry.biz Academy also explored the impact of this change for mobile game developers through a series of guest articles from experts, which you can now find gathered below.
If you would like to contribute to this series, you can reach out to academy@gamesindustry.biz.
AppSecTest's Julian Evans explains how to comply with Apple's iOS update.
Adjust's Katie Madding shares some best practices to minimise the impact of iOS 14.5.
Adjust's Katie Madding explores best practices for games utilising subscription models.
Adjust's Katie Madding explains the importance of leveraging behavioral activity in the first 24 hours of the player's journey .
IronSource's Adam Stevens explains how to design creatives that address challenges introduced by the iOS privacy updates.
Tenjin's Christopher Farm offers advice on how small mobile studios can attract more players to their games in 2022
Adjust's Katie Madding explores how to make accurate LTV predictions in a post-IDFA world
More GamesIndustry.biz Academy guides to Selling Games
Our guides to making money from video games cover various aspects of the publishing process, whether you're a young game developer about to start a new project or an industry veteran: