Three strategies for mobile ad creatives in an iOS 14 world
IronSource's Adam Stevens explains how to design creatives that address challenges introduced by the iOS privacy updates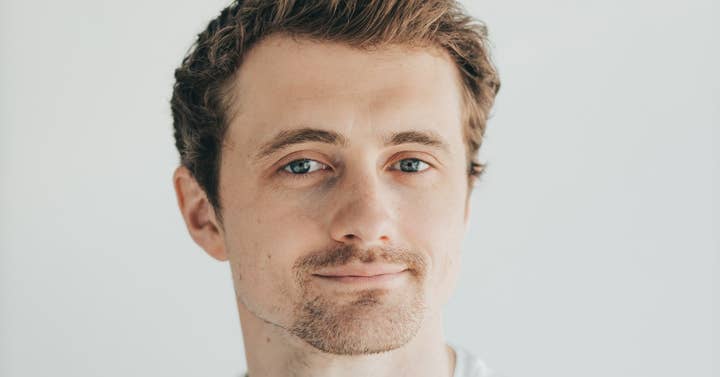 The GamesIndustry.biz Academy explored the impact of the release of iOS 14.5 for mobile game developers through a series of guest articles from experts, which you can find gathered on this page.
The iOS 14 privacy updates are shifting the way mobile marketers track and measure the success of their UA strategy.
As the industry adjusts to these changes, there's an essential tool at your fingertips to help you grow your UA activities -- ad creatives. Yet it's important to note that the update has presented marketers with some challenges that they need to take into consideration, such as the limited number of creatives you can test simultaneously and the delayed data reporting which slows down the creative test cycle.
So, it's important to use creatives as a tool while adjusting your strategy for the new iOS 14 privacy framework, to maximize the opportunities created in this new environment and optimize your UA campaigns with greater efficiency. Here are three strategies for designing mobile creatives that address the major challenges introduced by the iOS privacy updates.
1. Identify top performers before launching a full-scale campaign
It used to be possible for creative teams to execute a "spray and pray" strategy, launching hundreds of versions of creatives then immediately tracking their metrics to see which are performing best. With the new privacy framework from iOS 14, there's a 24-hour delay in getting your performance data and there are less granular insights into campaign-level user behavior.
It's best to focus on quality over quantity, by optimizing your creatives as much as possible before launching a full-fledged campaign
That's why it's best to focus on quality over quantity, by optimizing your creatives as much as possible before launching a full-fledged campaign. You want to have as much data as possible so you don't enter into a scaled campaign only to find out 24 hours later that there was a glaring opportunity for improvement.
This means gathering insights into each interactive creative by testing a small set of ads, then analyzing the in-ad metrics like CTR and engagement rate. From here, you can pick out the best-performing creatives and launch a large-scale campaign.
And here's a tip: use an automated UA tool to help you easily iterate on creatives and quickly identify your top performer.
2. Rely on in-ad metrics
Before the updates, marketers could track the entire user funnel: ad impression, click, visit to the app store, install, and post-install event. The new iOS 14 framework removes this level of campaign visibility, leaving marketers unable to trace back an install to a specific device -- making it harder to know which creative drove the install.
If you look at the ad-level, however, in-ad metrics from interactive creatives shed light on this black box of user behavior between the impression and install -- they tell you how users are interacting with your ad and producingthe (albeit limited) metrics you see. In-ad events from interactive ads like engagement rate, CTR, and completion rate give you a complete picture of why a creative is excelling -- or not -- and how users are interacting with it.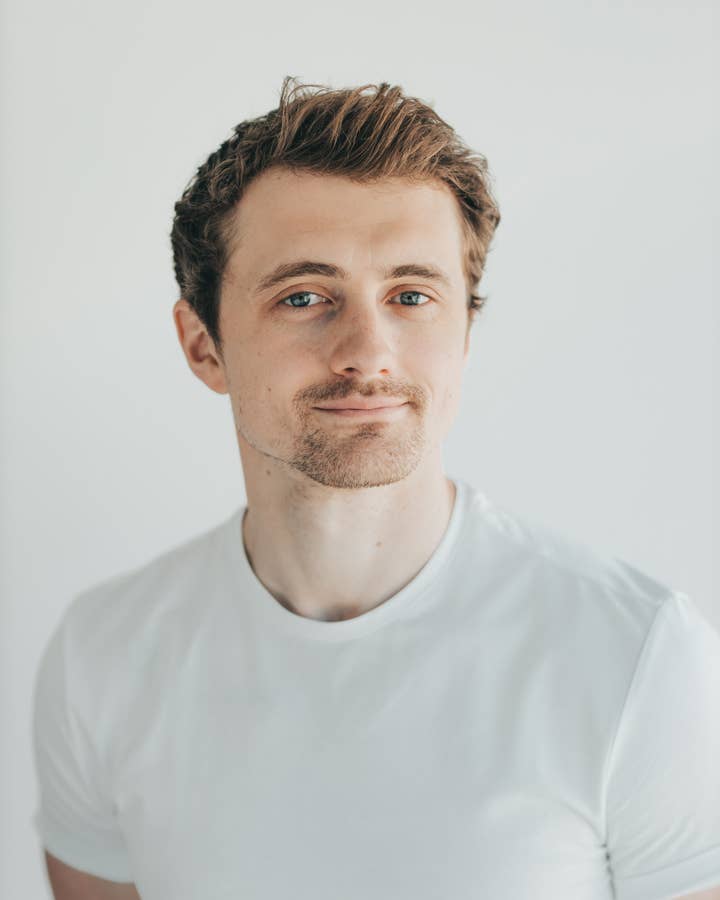 Looking at a breakdown of in-ad metrics helps you establish a structure for tying data to decision-making, which is even more important in the new iOS 14 environment in which granular transparency is limited. This ensures you're still optimizing creatives based on measurable results. By deliberately mapping out elements within your creative (like the style, color, and length) then looking at in-ad data analytics, you can prove how effective each creative decision was.
For example, you can A/B test different environments in your creative and look at the in-ad metrics to prove which is the top-performer. This approach sets you on a path towards more stable and sustainable growth in the long term -- it's the difference between designing your creatives with an "I think this will work" attitude vs an "I know it worked because X, Y, Z" outlook.
For example, let's say the first version of your playable ad has a tutorial screen showing users that they need to tap to play. From the in-ad metrics, you see the engagement rate for your playable ad is relatively low. So, you change the tutorial screen to use a drag mechanic instead, which feels more intuitive and encourages users to interact quickly. Looking at in-ad metrics, you see engagement rate has increased -- nice work!
3. Bring creative control in-house
Since iOS 14 slows down the test cycle by delaying performance results for 24 hours, time is precious. Outsourcing creatives can take longer and cost more because you're relying on an outside organization for turnaround at each step and spending more for each iteration. Meanwhile, owning the full cycle of creative production and optimization, from QA procedures to feedback, with an automated UA tool, can massively boost efficiency. You can use the same budget for an internal creative team that executes on multiple projects for the same quality and price of a single outsourced project.
The iOS 14 updates limit transparency into user behavior, especially after their visit to the app store. Bringing together in-ad metrics and in-game performance by keeping both your UA and game design teams in-house can help form a more comprehensive picture of your users and establish a feedback loop between the two teams.
Everything from concept testing to optimizing becomes faster and more efficient as the two teams share their knowledge and collaborate further. And with the in-ad data your creative team has access to, your internal UA team can begin to identify what aspects of your creatives consistently work well, then start building a knowledge base of iOS 14 best practices internally.
The only way to maintain the scale and efficiency of your UA campaigns in the context of the iOS 14 privacy updates is by adapting your creative strategy. The three tips above are an excellent place to start, but what works for your creatives comes down to experimenting and testing. Always remember to look at the data you still have at your disposal to maximize performance in this new environment.
Adam Stevens is the VP of product at IronSource. He's been working with app developers for the past nine years. Previously, he was the technical program manager and product lead for the Facebook Audience Network SDK. Now, he oversees the product strategy and development of IronSource's creative management solution.