Android ad spending spikes after Apple rolls out iOS privacy feature
Post-IDFA Alliance reports up to 21% more spending on ads in Google's OS after iOS required users to opt-in for ad tracking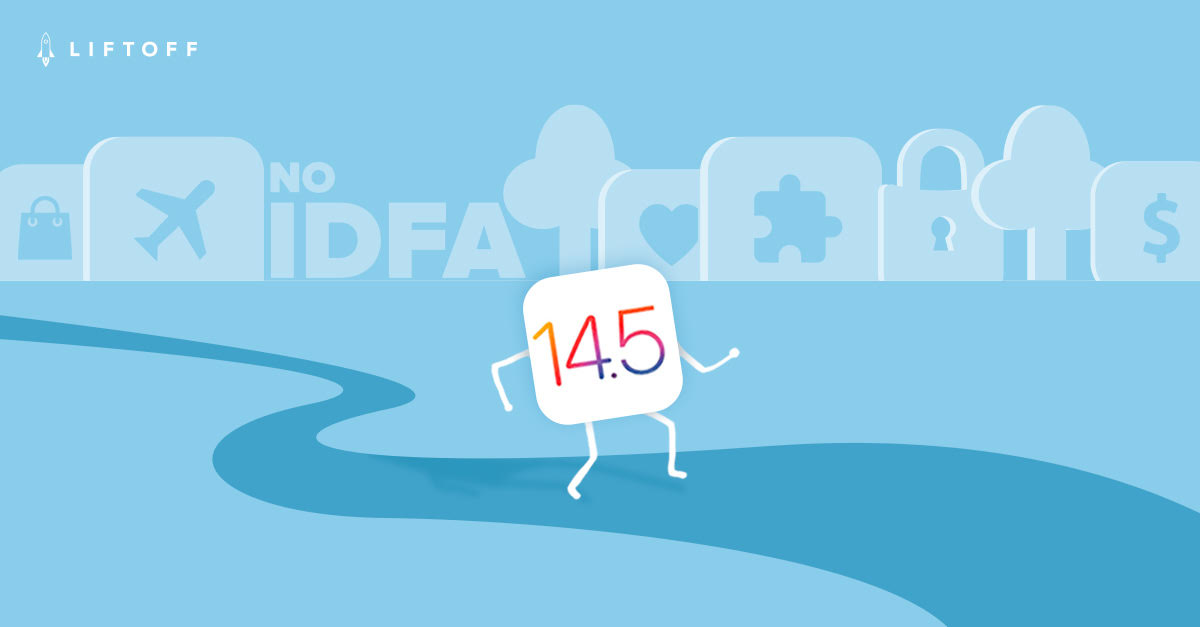 The Post-IDFA Alliance today released some early indicators about how the mobile ad market has been affected by Apple's requirement that users opt-in to tracking for advertising purposes, which began rolling out last month.
The Alliance -- a group consisting of Liftoff, AdColony, Fyber, Chartboost, InMobi, Vungle, and Singular -- reported that ad spending on Apple's platform has been only modestly hurt in the early days since the change, with many members reporting iOS ad spend dropping between 2.51% (AdColony) to 3.59% (Singular).
Vungle appears to be an outlier, seeing iOS spending actually increase 3.32% since the change.
The cost per thousand impressions on iOS advertising also dipped between 2.4% (Liftoff) and 8.73% (AdColony), although the Post-IDFA Alliance believes that dip will be temporary.
The more pronounced trend appears to be a jump in ad spending on Android, with every remember reporting increased spending between 8.29% (Liftoff) and 21% (Vungle).
"The new landscape is driving marketers to experiment with spend, and the data proves it," the group said. "When looking at these shifts from iOS to Android in the aggregate, the net result could be an increase in overall ad spend across the industry."
However, the Post-IDFA Alliance also noted a slower-than-usual uptake of iOS 14.5, the update in which the new opt-in requirement is introduced. Two weeks after launch, the group said the number of iOS users who had installed it was somewhere between 11.5% and 14.9%.
And while analytics platform Flurry has reported as few as 13% of iOS users are allowing apps to track them for advertising, Post-IDFA members have reported permission rates ranging from 16.8% (Singular) to 36.5% (AdColony).
For more on the new changes, check out GamesIndustry.biz Academy guest posts from AppSecTest CEO Julian Evans on how developers can ensure they're compliant with Apple's new requirements and Adjust chief product officer Katie Madding on how the update impacts hypercasual user acquisition and ad monetization.