Microsoft granting full refunds to anyone who purchased Cyberpunk 2077 digitally
Update: GameStop reportedly joins Best Buy and CD Projekt in also offering full refunds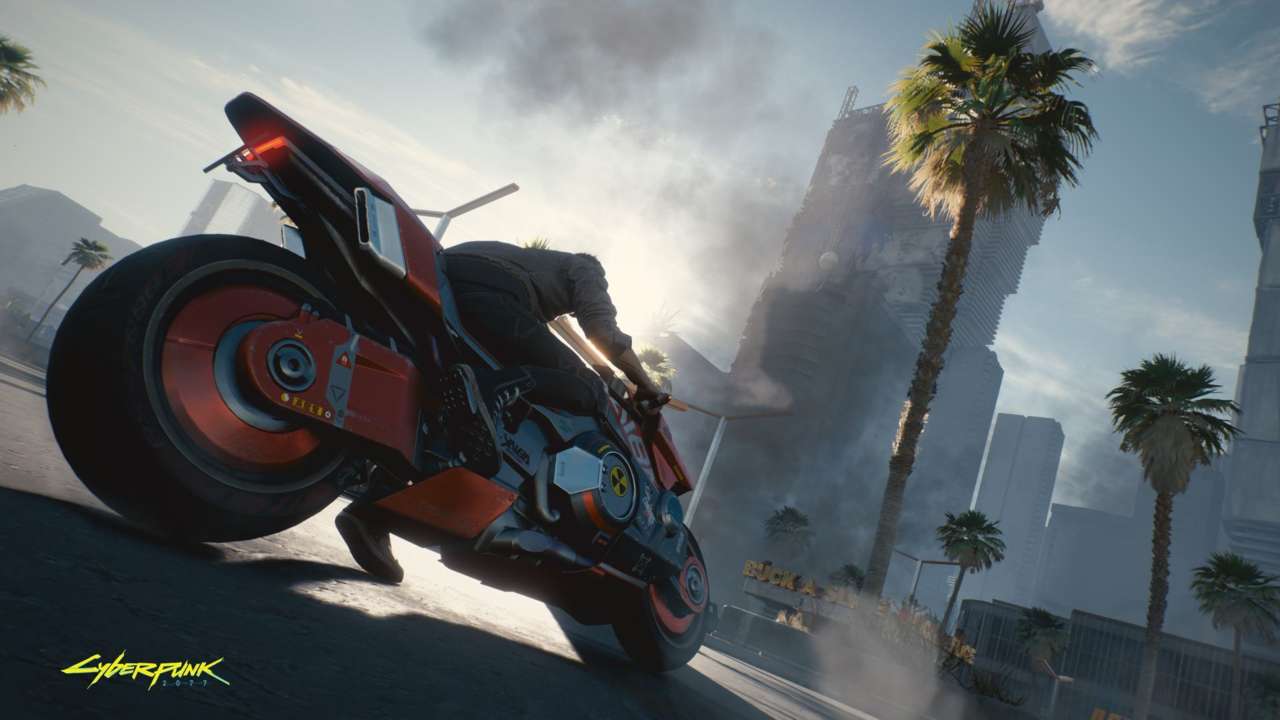 Update December 22, 2020: GameStop has joined Best Buy, Microsoft, and other retailers in offering full refunds for Cyberpunk 2077, according to a Kotaku report.
Kotaku says it has obtained an internal memo directing GameStop employees to accept Cyberpunk 2077 returns on PlayStation 4 and Xbox One, even if the game is already opened -- where typically policy is only to accept unopened copies.
Returned games are to be labeled as "Defective" and sent back to the GameStop warehouse.
Original story December 18, 2020: Microsoft has said that it will offer refunds to anyone who has purchased Cyberpunk 2077 digitally from the Microsoft Store until further notice.
"We know the developers at CD Projekt Red have worked hard to ship Cyberpunk in extremely challenging circumstances," said a Microsoft spokesperson in a statement sent to GamesIndustry.biz. "However, we also realize that some players have been unhappy with the current experience on older consoles.
"To date, we have granted refunds to the vast majority of customers who have requested one. To ensure that every player is able to get the experience they expect on Xbox, we will be expanding our existing refund policy to offer full refunds to anyone who purchased Cyberpunk 2077 digitally from the Microsoft Store, until further notice. To request an Xbox refund, please follow the steps listed on our Xbox refund page."
Additionally, a Best Buy senior social media specialist published details on the store's refund policy in response to a support request on the retailer's official forums, explaining that Best Buy would allow returns of the game for full refunds through December 21 -- including opened packages, which it does not normally allow.
This policy extends to both PS4 and Xbox One physical standard and collector's editions of the game, as well as the Xbox One digital edition.
And finally, CD Projekt Red has issued a new statement on retail refunds after its previous messaging was met with criticism that directing those seeking refunds to platform holders, Sony specifically, was not working for many.
"Our intention is for every owner of a physical copy, or a digital copy bought at retail, who has valid proof of purchase (and sends us an email at helpmerefund@cdprojektred.com within the time window) to receive a refund. We will do this out of our own pocket if necessary.
"If you are unable to obtain a refund for the game from the store where you bought it, please contact us via e-mail until December 21st."
Meanwhile, Sony has gone so far as to pull the game from the PlayStation Store this morning.
Cyberpunk 2077 was praised by critics for its worldbuilding and dinged for issues of representation, though critics only had access to the PC version prior to launch.
Since the game's release, a flood of criticism over the game's poor performance on both PS4 and Xbox One has sparked a surge of refund requests on both platforms, causing CD Projekt Red's share price to drop considerably since December 4.