How should Rockstar handle GTA 5's transphobia on next-gen? | Podcast
Latest episode available now, also discusses potential industry standards for accessibility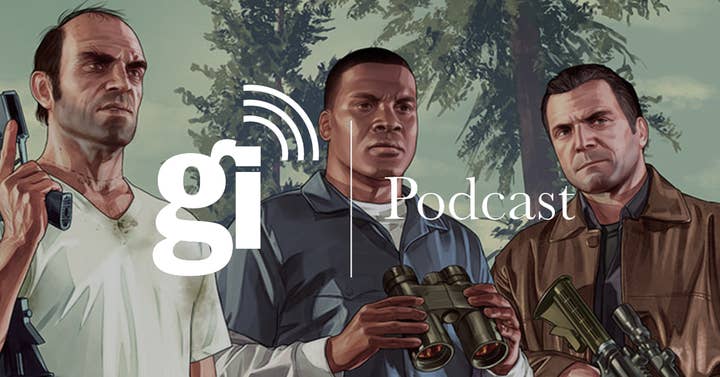 You can now download the latest episode of The GamesIndustry.biz Podcast, in which we discuss the biggest stories of the past week.
First up, following an article by Kotaku's Carolyn Petit and a call from OutMakingGames, we discuss how Rockstar Games should handle the transphobic elements of Grand Theft Auto 5 as it prepares to release the best-selling title on PlayStation 5 and Xbox Series X|S.
OutMakingGames and Petit both call for the content's removal, or a context disclaimer decrying transphobia in today's society, but whether or not that's something Rockstar will do is another matter.
We also delve deeper into the topic of accessibility, not only following the discussions around Deathloop but also our in-depth guide on how to make your game more accessible to a wider audience and why it's important to do so.
You can listen to our latest episode in the player above, subscribe to our directly here. It is also available via Spotify, iTunes, Google Play, Stitcher, Overcast, Player FM, TuneIn and other widely-used podcast platforms.
Title music composed by Thomas Marchant. Episode mastered by Alix Attenborough.
Don't forget, we released podcast versions of the four Best Placs To Work Awards sessions. You can find them on the feed, or watch the videos here.
And be sure to check out the latest episodes of The Game Developers' Playlist and The Five Games Of, all episodes of which are on the same podcast feed.