How do games retain new players post-pandemic? | Podcast
We discuss the challenge of engaging the swathes of new and lapsed customers that turned to gaming during lockdown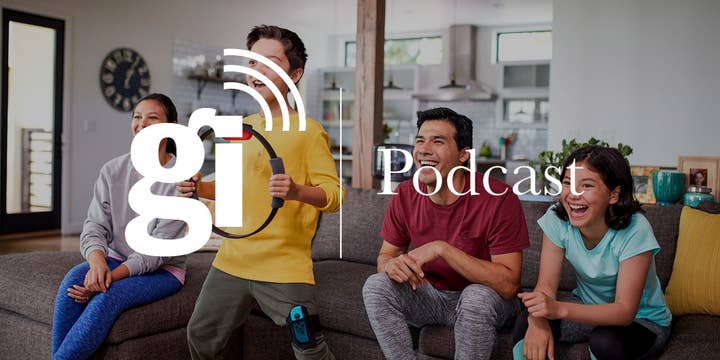 The GamesIndustry.biz editorial team looks optimistically forward and starts to ponder the future of video games when the COVID-19 pandemic eventually comes to an end.
Following on an editorial by our Head of B2B Chris Dring, James, Brendan, Marie and Chris discuss the implications of 2020's rapid growth in terms of new customers, and the perhaps inevitable industry contraction when those consumers drop their newfound hobby as life returns to normal (or at least closer to it).
We talk about the challenges Microsoft and Sony face in pushing their new consoles while still trying to engage the swathes of people who only purchased the old ones in the last nine months, as well as the pressure on Nintendo to continue Switch's incredible mometum.
You can listen to our latest episode below, subscribe to our directly here. It is also available via Spotify, iTunes, Google Play, Stitcher, Overcast, Player FM, TuneIn and other widely-used podcast platforms.
Don't forget to check out the latest episodes of The Game Developers' Playlist and The Five Games Of, all episodes of which are on the same podcast feed.