Can the games industry keep its COVID customers?
Once the pandemic is over, the challenge for video game makers is to keep hold of its new and returning players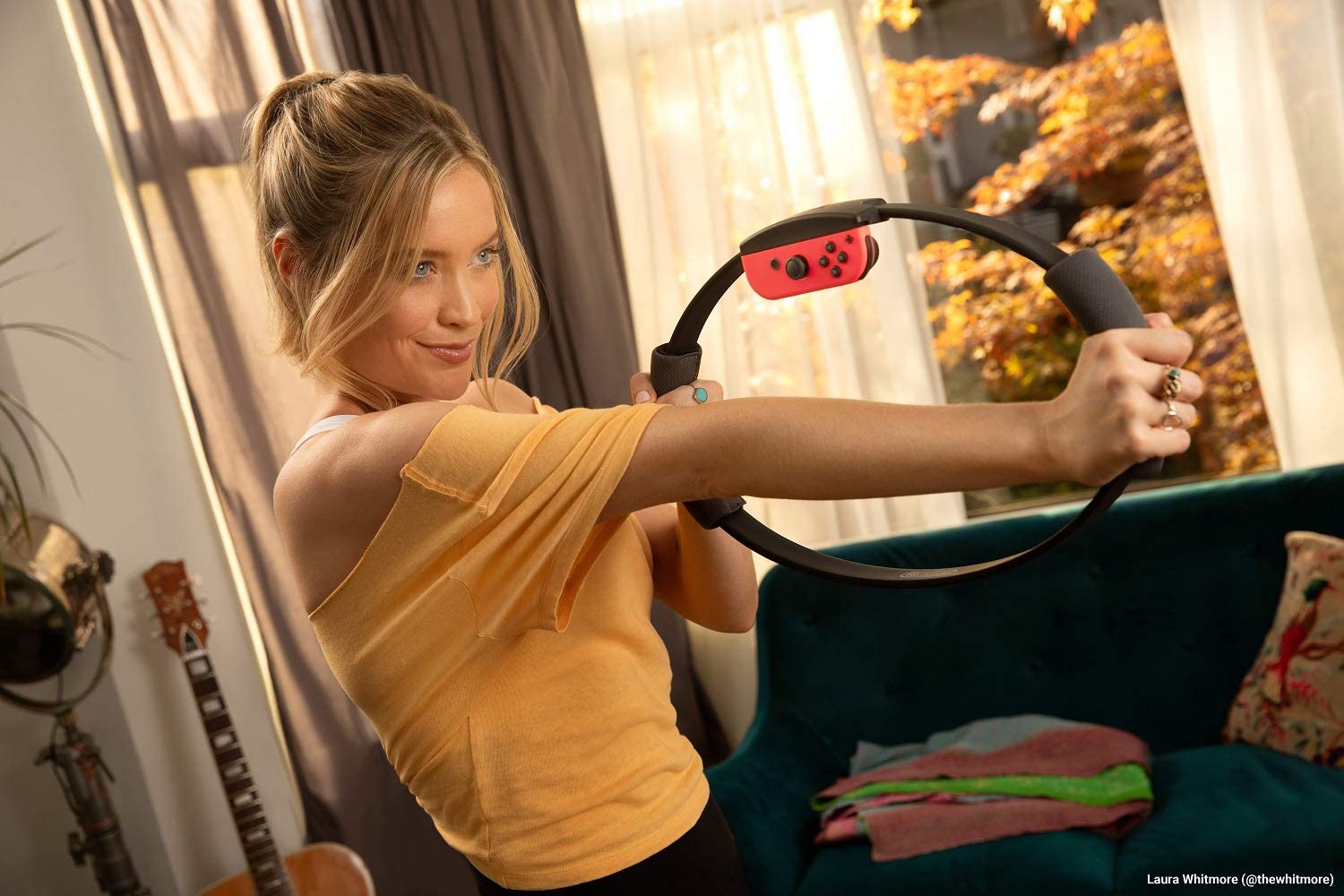 Big numbers can hide a multitude of sins.
Theses past few weeks have been full of big numbers. GamesIndustry.biz has (so far) covered UK, US, Japan and Australia, and they've all delivered big numbers in 2020. If we take the GSD data, which covers retail and digital sales across Europe, Australia and more*, we can see that game sales rose 28% last year. It's a result of the COVID bounce, where people who are in isolation or locked down are buying video games to keep themselves occupied, entertained, socially connected and even healthy.
And yet let's delve into those numbers for a moment and just look purely at the new games released in 2020. This isn't an exact science, with the number and quality of new games varying from year-to-year. Also some of the biggest games of 2020 -- Among Us, Fall Guys and Call of Duty: Warzone -- don't show up in the GSD data. Yet even so, with Final Fantasy 7: Remake, Cyberpunk 2077, The Last of Us Part 2, Ghosts of Tsushima, Animal Crossing: New Horizons, Assassin's Creed: Valhalla and Spider-Man: Miles Morales, there were plenty of significant releases last year. And the results? 23 million new games were sold in 2020 across tracked markets, which is a drop of 6% on the 24.5 million sold the year before.
"In a year where the games market boomed, sales of new games -- overall at least -- dropped year-on-year"
In a year where the games market boomed, sales of new games -- overall at least -- dropped year-on-year. That means legacy games like Call of Duty: Modern Warfare, Grand Theft Auto 5, Mario Kart 8: Deluxe, FIFA 20 and past Assassin's Creed games are what drove the market to such high growth in 2020. That, coupled with anecdotal incidents like Wii Remotes briefly re-appearing in the Amazon best-sellers list, helps us draw a not-especially-surprising conclusion that the games industry grew in 2020 because people either started playing games for the first time, or dusted off their consoles for the first time in a while.
It makes sense if you're only just buying a Nintendo Switch, or starting to use your PS4 for gaming again, that the first titles you buy are not necessarily the latest releases, but the bigger, more affordable games from previous years.
The make-up of these customers appear different, too. Casual games, party games, single-player epics, multiplayer shooters, fitness titles, service-based games... all sorts of genres that appeal to different audience types performed exceptionally well.
The question now is whether the games business is in a position to keep these new and returning players around once COVID-19 is defeated. It's inevitable people will spend less time playing FIFA when they're able to go about their other activities more freely. But what about the people who weren't engaged with games pre-COVID? Will they abandon their new Nintendo Switch once the pubs are open?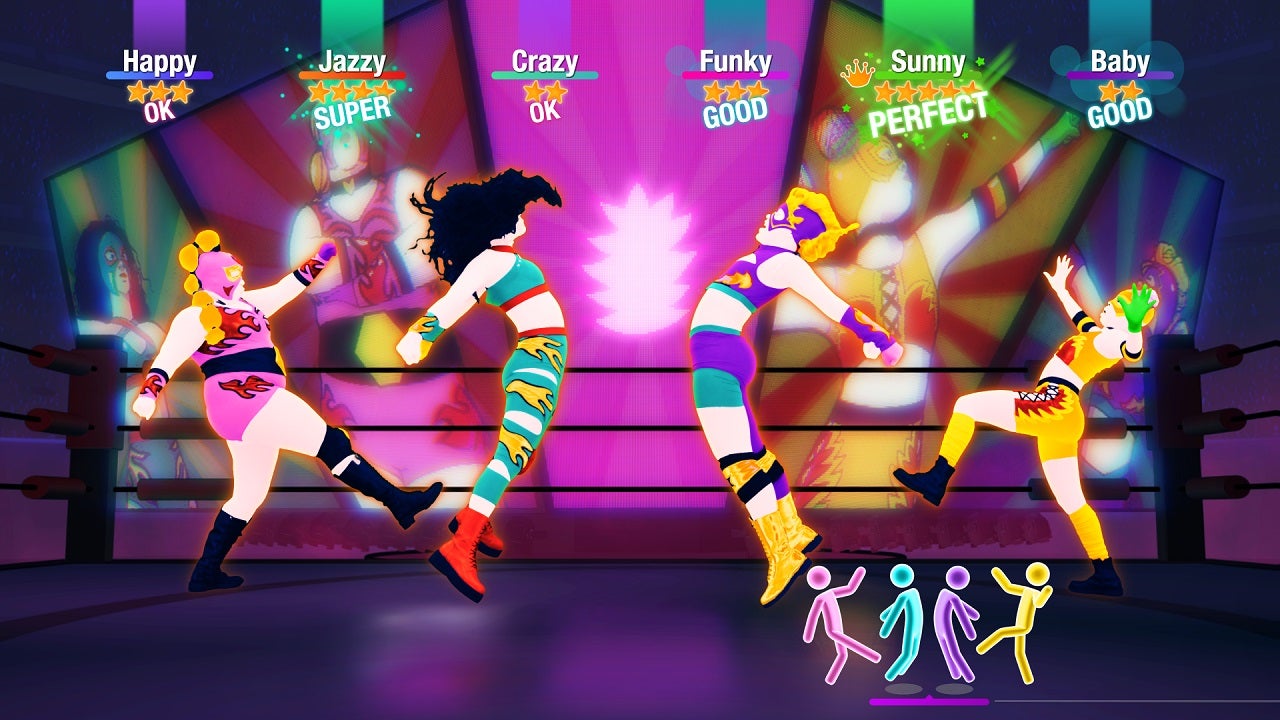 The objective for the games industry in a post-COVID world is to convince as many as possible to stick around. What makes this opportunity interesting is that we're not talking about one specific group of new customer here. This isn't just the casual audience who abandoned their Wiis for smartphones a decade ago. That means the strategy on how to keep these consumers engaged will vary from company to company, depending on who their audience is and what games they've got coming up. Nobody is in the position to just quickly build and throw out a bunch of new games. It'll be about leveraging what they've already got, and what they've got coming.
Let's take the platform holders, beginning with Sony. PlayStation 4 sales last year were strong for a machine that was about to get succeeded, particularly during the start of the year. Yet even so, PS4 was already a mainstream hit in the homes of over 100 million people, and what the pandemic delivered for Sony was a huge level of engagement from new players, existing players, and also those that hadn't turned on their console for a while. This meant people enjoying big legacy games like Spider-Man and God of War for the first time. Sony also encouraged people to come back with its 'Play At Home' initiative, and gave away copies of Journey and the Uncharted Collection for free.
"Some new Game Pass users will feel they won't need the service once they're able to spend more time doing other things, that's inevitable"
The firm was in a good position to capitalise on this engagement with a string of big releases in the later half of the year, namely The Last of Us Part 2, Ghosts of Tsushima and Spider-Man: Miles Morales. What the company does now, however, will be interesting. Despite huge numbers of people actively engaged with PS4, Sony has just released the PS5. The objective pre-pandemic for Sony was to upgrade customers rapidly to the new device, but it's somewhat unrealistic to think that these returning or new players will suddenly go from picking up their PS4 to jumping to PS5 in quick succession.
As a result, the need to actively support PS4 is more important than ever. Sony was already going to do this, of course. Some of the big upcoming PS5 games, like Horizon: Frozen West and Resident Evil Village, are also being made available on PS4 -- you don't just abandon over 100 million players overnight. But the situation with COVID means that we should expect Sony to be even more aggressive with promotions and giveaways of past titles, in an effort to keep these new and lapsed players engaged long enough to bring them into the PS5 ecosystem.
Here's PlayStation boss Jim Ryan speaking to us in October last year: "Obviously, our eyes and our horizons have lifted with regards to what's possible with that PS4 community, based on what we've observed over the last six months. Because in 2021, 2022... that PS4 community that we've spoken about, they will be the vast majority of people on PlayStations during that time. It is crucial that we keep them engaged and happy."
Xbox is in a similar situation about keeping audiences engaged, although for them it's about Game Pass. Game Pass is the perfect lockdown product -- an affordable subscription service full of top tier titles and unique indie games -- and it's no surprise that subscriber numbers shot up last year. But as anyone who has run a subscription business will tell you, winning over new customers is one thing, but keeping them around is the real path to success. Some new Game Pass users will feel they won't need the service once they're able to spend more time doing other things, that's inevitable. But they will hang around if there are big things they want to play. If Xbox can offer up some tantalising experiences for players just as they are looking to cancel, then they won't.
"Xbox will be working hard to find the games and do the deals that can help reduce the impact of a post-pandemic lull"
New exclusive games is the obvious way of doing this, but for Xbox that is going to be tricky -- at least in 2021 -- with Halo: Infinite its one big game of the year, and that's not due until Christmas. Games like Fable and Perfect Dark are still some way off. Yet as Netflix has shown, subscription services are not all about the big blockbusters. There's always a chance of a surprise breakout hit from the indie community, and big service-based titles like Sea of Thieves and State of Decay can help keep people engaged. But there are also other potential avenues for Xbox to explore. The company's big release of Christmas 2020, outside of its consoles, was actually a deal with EA that saw the EA Play subscription offering added to Game Pass. This meant a large number of AAA games from one of the world's biggest publishers appeared on the service overnight. These deals and partnerships can plug the gaps in the schedule nicely.
Xbox was always going aggressive with Game Pass, it is why it's spending billions on studios, after all. But that's a longer-term play. In the immediate future, Xbox will be working hard to find the games and do the deals that can help reduce the impact of a post-pandemic lull.
Finally, Nintendo has one of the most interesting challenges of the three. Switch arguably benefited the most (commercially speaking) from COVID-19. Despite only a smattering of new releases (at least compared to previous years), Switch has enjoyed its biggest year yet, an impressive feat four years into the cycle. That ambitious 100 million sales target the company set in 2018 now looks inevitable. With games like Animal Crossing, Mario Kart, Just Dance and Ring Fit Adventure, Nintendo has found itself attracting an audience it's not had since the height of the Wii and the DS. Keeping these players around is going to be hard, as they're the ones who are using Ring Fit because the gyms are closed, and playing Mario Kart to keep the kids busy when the schools are shut. As we've seen with the Wii, this audience is fickle and can disappear as quickly as it arrives.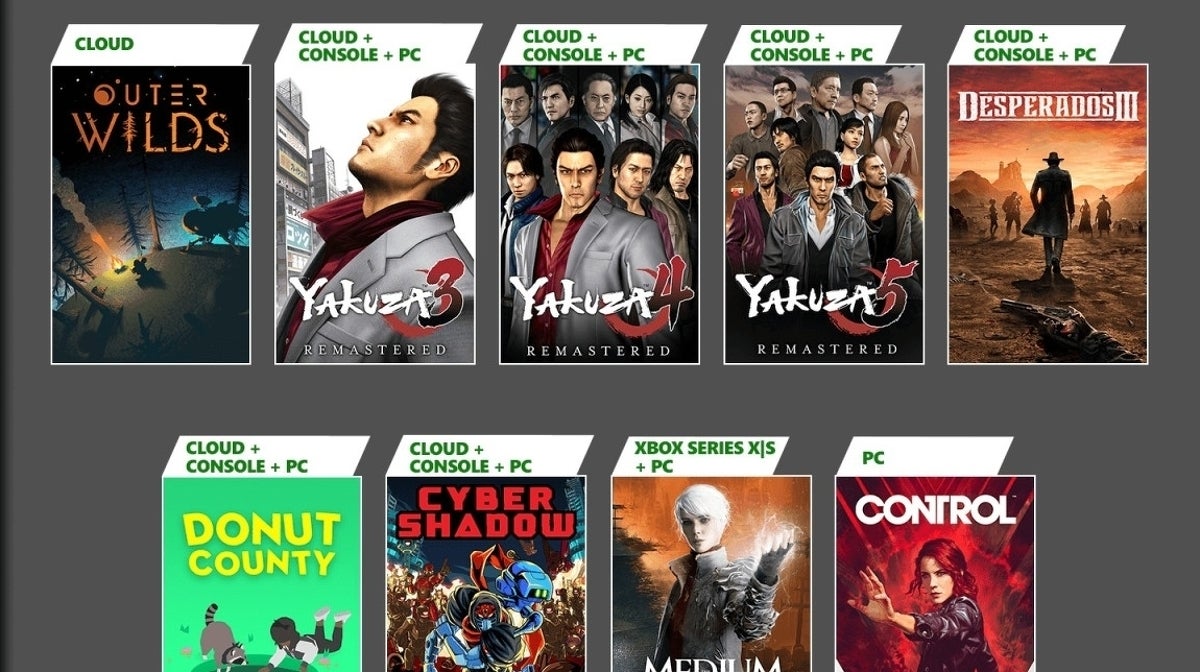 But Switch has a few advantages over the Wii, such as its flexibility. Whereas the Wii was great for dancing and motion sports games, it struggled with action and adventure titles. Switch caters to both those sides with its multiple controller configurations. Wii was also a machine full of mediocre shovelware, whereas the Switch's software quality is higher, with an abundance of inventive indie games rather than poor quality party games.
The portable nature of Switch potentially helps, too. Switch can fit in-between daily chores, it can be played while the family is watching TV, on the commute to work, on the toilet... if there's one console that's most likely to find a slot in the busy lives of post-COVID gamers, it's the Switch.
"Nintendo has found itself attracting an audience it's not had since the height of the Wii and DS"
But this will only happen if Nintendo keeps these people engaged. Its hardcore fans may bemoan Nintendo's love of enhanced Wii U ports, but these are a real benefit for a company that wants to keep its massive audience playing as they take their time over their next big game. The upcoming Super Mario 3D World is almost as important to Switch in February 2021, as it was to Wii U in November 2013.
Legacy games will play a key role in keeping players happy (people come in four years into a console have a lot of experiences to try out) and Nintendo will want to actively re-promote those. It'll also be crucial to keep updating Animal Crossing and Smash Bros and any other game that people are actively playing. But if the company really wants to keep these new fans playing, it will need to maintain that cadence of releases, something that may have been made a bit harder with the pandemic slowing down development.
Ultimately, when the world returns to some form of normality, some of the games industry's COVID customers will go away. The PS4 will return to its box, the Game Pass subscription will have fulfilled its usefulness, and people will talk about that crazy six months where they were locked in doors with Animal Crossing, and wondering how their old island has changed in their absence.
Yet there will also be those who will be open to sticking around. And if the games industry can convince them to do so, it'll mean that the COVID bounce can be more than just a temporary spike on the graph.
*GSD digital data includes games from participating companies sold via Steam, Xbox Live, PlayStation Network, Nintendo Eshop. Participating companies are Activision Blizzard, Anuman, Bandai Namco, Capcom, Codemasters, Electronic Arts, Focus Home Interactive, Koch Media, Konami, Microsoft, Milestone, Nacon, Paradox Interactive, Sega, Sony, Square Enix, Take-Two, THQ Nordic, Ubisoft and Warner Bros. Nintendo and Bethesda are the notable absentees, alongside smaller studios.
Digital data includes games sold in Australia, Austria, Bahrain, Belgium, Bulgaria, Croatia, Cyprus, Czech Republic, Denmark, Finland, France, Germany, Greece, Hong Kong, Hungary, Iceland, India, Indonesia, Ireland, Israel, Italy, Kuwait, Lebanon, Luxembourg, Malaysia, Malta, Netherlands, New Zealand, Norway, Oman, Poland, Portugal, Qatar, Republic of Korea, Romania, Russia, Saudi Arabia, Slovakia, Slovenia, South Africa, Spain, Sweden, Switzerland, Taiwan, Thailand, Turkey, Ukraine, UAE, United Kingdom.
Physical data includes all games, but only those sold in Australia, Austria, Belgium, Denmark, Finland, France, Germany, Italy, Netherlands, New Zealand, Norway, Poland, Portugal, Spain, Sweden, Switzerland and United Kingdom.