How Australia is creating a sustainable video game development ecosystem
IGEA CEO Ron Curry on how long-awaited tax breaks and more visas will boost the local development scene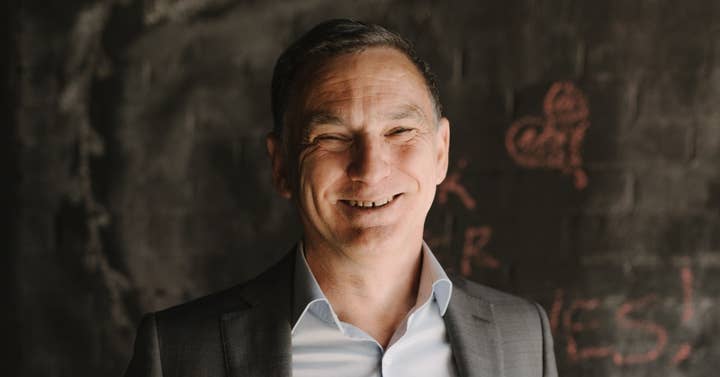 Historically, the Australian video games industry was lacking in support from Federal -- and, with some exceptions, State governments -- when compared to the UK, Canada and even our neighbours in New Zealand. Amongst advanced economies, Australian game developers had some of the most limited access to government incentives and support for video games development, despite the global industry generating around $250 billion in revenue in the past year.
Australia lost many larger game development studios at the peak of the global financial crisis in 2009 with only a handful remaining on our shores at a then much smaller scale. We also saw a lot of talented and skilled developers forced overseas to secure both employment and experience in the sector. By 2015, the closure of 2K Australia meant that there were no longer any AAA studios in the country.
The Australian game development industry had to transform, and it did -- by focusing on indie and mobile games in the 2010s. Many successful independent studios have created both critically and commercially successful games over recent years. Renowned and transformative Australian games from that era include Fruit Ninja, Crossy Road, Hollow Knight and, rounding out the decade, Untitled Goose Game.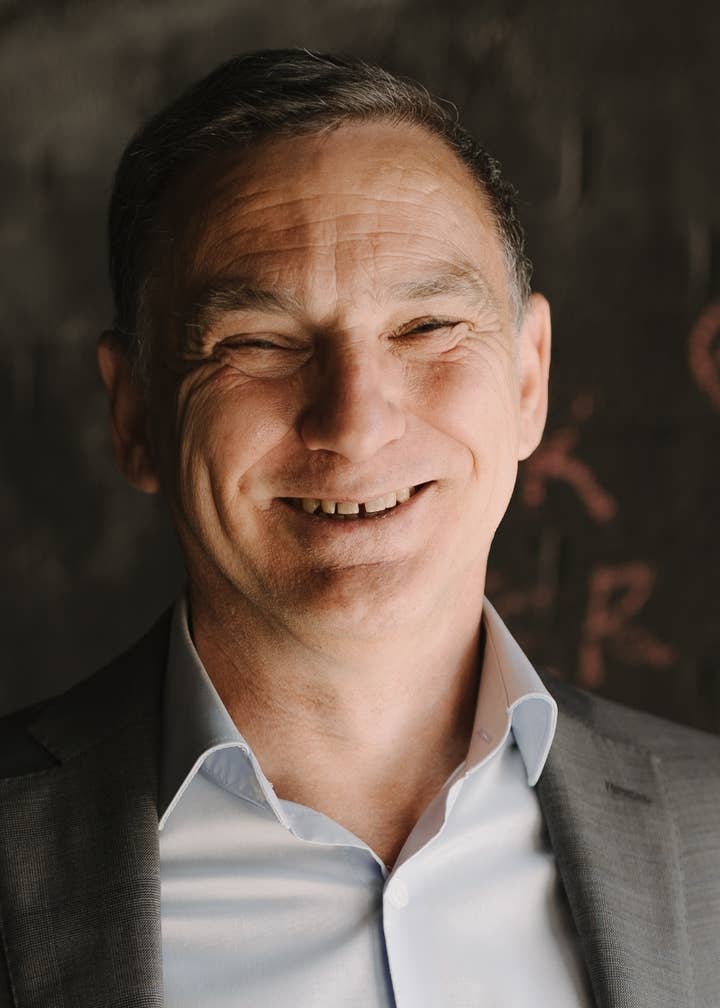 However, without the tax incentives available in other territories, it has been difficult for the bigger studios and publishers to expand into Australia, which in turn kept the pool of available mid to senior level talent small, continuing the brain drain.
Following an extended advocacy campaign from IGEA and the video games industry, and recognising that this multi-billion dollar industry could be a major contributor to the country's economy and jobs recovery, the Australian Government in early May announced that it would introduce a globally competitive 30% Digital Games Tax Offset (DGTO) as part of its Digital Economy Strategy.
The DGTO will be available from July 2022 onwards, and to qualify, companies need to have a minimum spend of half a million Australian dollars. This is the first Federal tax offset made available for the industry in Australia, and complementary State funding is available in certain Australian jurisdictions.
The introduction of the DGTO will help Australia build and maintain a complete video games development ecosystem. Other jurisdictions have shown that by having a complete video games development ecosystem, the establishment of larger studios often provides a training ground for staff who then move on to open their own independent studios. More studios means more jobs available in Australia, which in turn means better training and experience across the sector. The State Governments have the opportunity to incentivise developers into their territories and support creative and economic pursuits.
The introduction of the Digital Games Tax Offset will help Australia build and maintain a complete video games development ecosystem
With the Australian industry growing and poised for an explosion, the need for a wide range of talent across many areas of the game development industry is vital to our success. The Australian Government has also listened to industry and created the Global Business and Talent Attraction Taskforce in September 2020, which aids in fast tracking visa applications, providing certainty of permanent residency, facilitating relocation of company executives, key staff and their families, and providing tailored advice and connections to help migrants.
Further to that, the Federal Government recently announced the doubling of its priority occupation for skilled visas, and included 22 new occupations on the Priority Migration Skilled Occupation List (PMSOL) which will be given priority processing for migration and travel exemptions, subject to domestic quarantine caps. The new occupations include 'Multimedia Specialists' and 'Software Engineers,' two roles that are crucial in video games development. Both roles are part of the Medium and Long-term Strategic Skills List, which offers a pathway to permanent residency in Australia.
Some companies such as Sledgehammer Games have already recognised Australia's potential and capitalised on the organic growth of the local market and solid pipeline of well-educated work-ready graduates, establishing a base in Melbourne prior to the DGTO's announcement. Wargaming and EA Firemonkeys have also experienced growth and Ubisoft has started hiring development talent locally. Many Australian studios have also been part of global mergers and acquisitions in recent months, proving that international studios recognise the growth potential and capabilities of the local market.
However, there are still some global challenges that the industry faces locally on its road to developing a sustainable video games development ecosystem. These include pipeline issues, improving diversity for the sector, supporting smaller studios and individual operators to develop business skills, creating work-ready graduates, and closed borders internationally. The industry has proven time and time again that it is adaptable and up to the challenge of working together to provide solutions to these issues.
Further, with the DGTO aimed squarely at mid-large studios, as well as more established indies, IGEA continues to advocate for the reinstatement of an Interactive Games Fund to support smaller studios and capitalise on our strengths of producing highly creative and original IP and games enjoyed by thousands of players all over the world.
Despite these challenges, the future of the Australian game development is looking incredibly bright. There is a vibrant community of game developers and studios in Australia, and we can only expect their successes to increase and amplify with the new support from the Australian Government as we work to round out the ecosystem in the future and put Australia on the map as the destination for the global video games development industry.
Ron Curry is CEO of the Interactive Games and Entertainment Association, the trade body for the video games industry in Australia and New Zealand