Sledgehammer Games is opening a studio in Australia
Call of Duty to expand its presence in Australia with new dev studio in Melbourne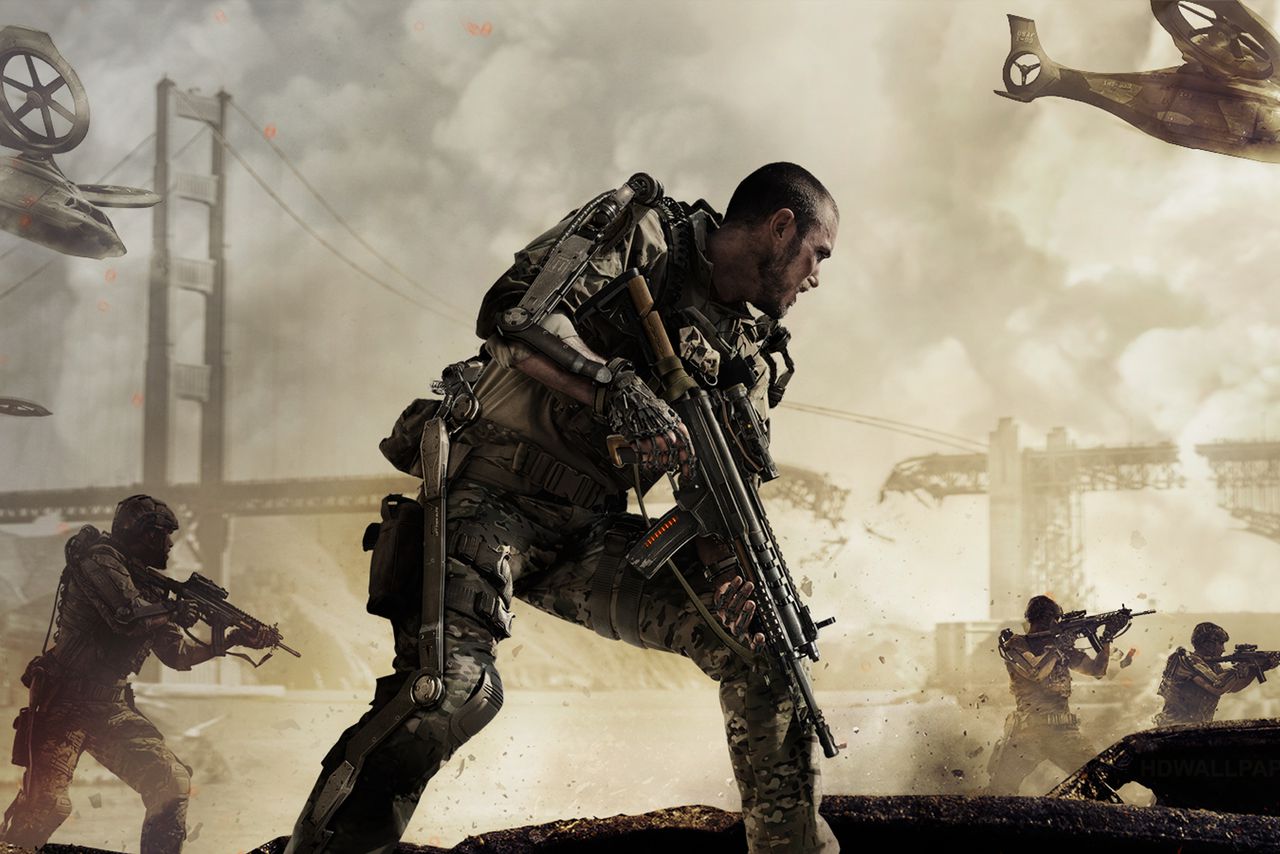 Call of Duty developer Sledgehammer Games is opening a new studio in Australia.
The Activision-owned company will expand with an office in Melbourne, according to producer Alayna Cole, who is the new studio's first official hire.
Cole announced the news during a talk at the New Zealand Game Developers Conference, and later released the information on her Twitter feed.
According to Australian website Ingames, which also spotted Cole's tweet, Sledgehammer Games already had a minor presence in Melbourne in the form of a small engineering team. However, the expansion will create a full game studio.
Sledgehammer Games is known for its work on the Call of Duty franchise, including Advanced Warfare and Modern Warfare 3.
We have reached out to Activision for comment on the new studio.
While the precise plans for Sledgehammer Games Melbourne are not yet clear, this is still positive news for the country's games industry. Along with the foundation of Epic Games Australia, this is another sign that big, international games companies are returning to the region.