2K Australia closed down, all jobs lost
Country's last major AAA studio laid to rest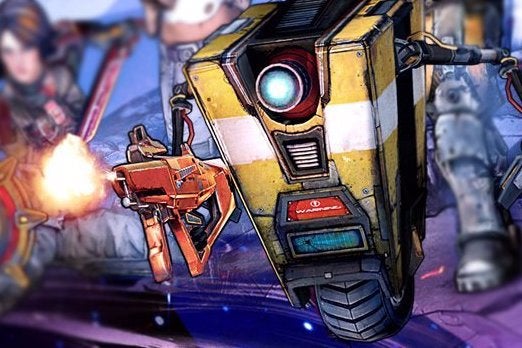 2K Australia, the last AAA developer in the country, has been closed. All jobs have been lost, with 2K citing the costs of development in Australia as the primary reason behind the closure.
Based in Canberra, the studio had most recently worked on Borderlands: the Pre-Sequel, having been formed as Irrational Canberra in the year 2000. After separating formally from Irrational, the Canberra studio was briefly affiliated with 2K Marin, but had operated independently since 2011.
"We can confirm we have taken steps to begin the studio closure process for 2K Australia in order to better manage ongoing development costs while improving the working proximity of our creative teams," reads a statement issued to Kotaku Australia. "We are very grateful for the team's valuable contributions to numerous 2K projects, and are working with affected staff to explore reassignment opportunities where possible."
Kotaku also reports that a planned move to Melbourne had been floated by 2K, in an attempt to attract new talent. However, the plan backfired, with several key members of staff leaving as a result, something which heavily influenced the decision to close.
The closure is the latest in a series of blows for the local industry, which still maintains a relatively healthy and creative indie scene as well as large mobile developers like Halfbrick and a Sydney branch of Wargaming. Several of these companies have added open positions to an online list of jobs aimed at helping those affected by the closure find employment.