Australia makes it easier for developers to get permanent residency
Department of Home Affairs adds programmers and multimedia specialists to list of occupations eligible for Skilled Migration program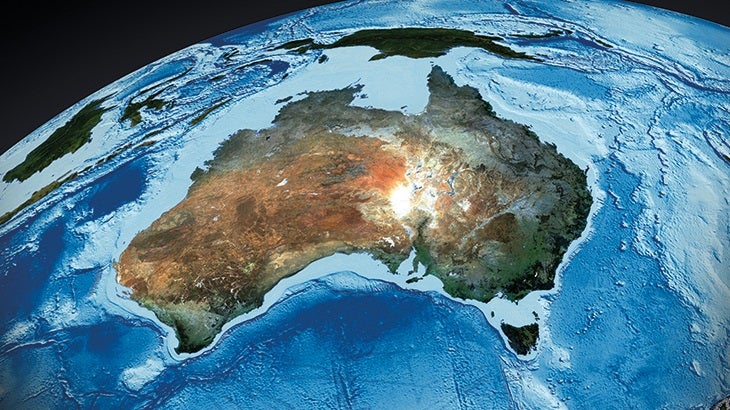 Australian game developers may have an easier time bringing in foreign talent, as the country this week expanded the list of skilled occupations eligible for priority visa applications and paths to permanent residency, as reported by ScreenHub.
The new rules aren't specific to game developers, but the addition of software and applications programmers and multimedia specialists to the list of eligible occupations gives studios and developers an opportunity to take advantage of the country's Priority Migration Skilled Occupation List (PMSOL).
The PMSOL was introduced in September to help ensure critical positions are filled as the country recovers from the COVID-19 pandemic. This week's expansion added 22 jobs to that list, bringing it to a total of 41.
"Government has received valuable feedback from Australian business stakeholders on critical skill vacancies, which has been considered together with data from the National Skills Commission, in order to develop today's update to the Priority Migration Skilled Migration List," Minister for Immigration, Citizenship, Migrant Services and Multicultural Affairs Alex Hawke MP said.
This follows the May announcement of the Digital Games Tax Offset, under which the Australian government will give developers spending a minimum of $500,000 in the country a 30% tax break.