Hacker attempts to extort Roblox with stolen documents
Hugely popular games creation platform "refused to cooperate" with hacker, also investigating phishing scheme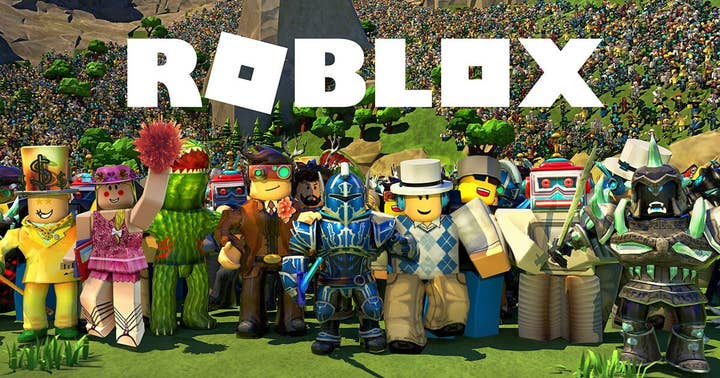 Roblox has confirmed some of its internal documents were illegally obtained by an unknown third party as part of an extortion scheme.
Vice reports it has reviewed the cache of stolen documents, which appeared to have been taken from a Roblox employee, and included personal information of the users who created some of the most popular games on the platform.
Around 4GB of documents were released, with a selection of images posted on a forum. These included email addresses and identification documents related to these creators.
In a statement to Vice, Roblox said: "These stolen documents were illegally obtained as part of an extortion scheme that we refused to co-operate with.
"We acted quickly upon learning of the incident, engaged independent experts to complement our information security team and have tuned our systems to seek, detect and prevent similar attempts."
The company later added: "Roblox has been actively investigating a phishing incident, which involved a Roblox employee being targeted by cyber criminals [through social engineering tactics/using highly personalised scare tactics]."
Vice notes that Roblox has been targeted by hackers before, with one managing to bribe a Roblox employee to access user data. Others manage to steal in-game items from players accounts and then sell them on.
Roblox is one of the most popular games among young players, and has seen particularly strong growth in recent years.
The company's revenues more than doubled in 2021 to $1.9 billion, while Q1 revenues this year rose 39% to $537.1 million.