Roblox revenue soars 108% to $1.9bn in 2021
Platform had 45.5 million daily users on average last year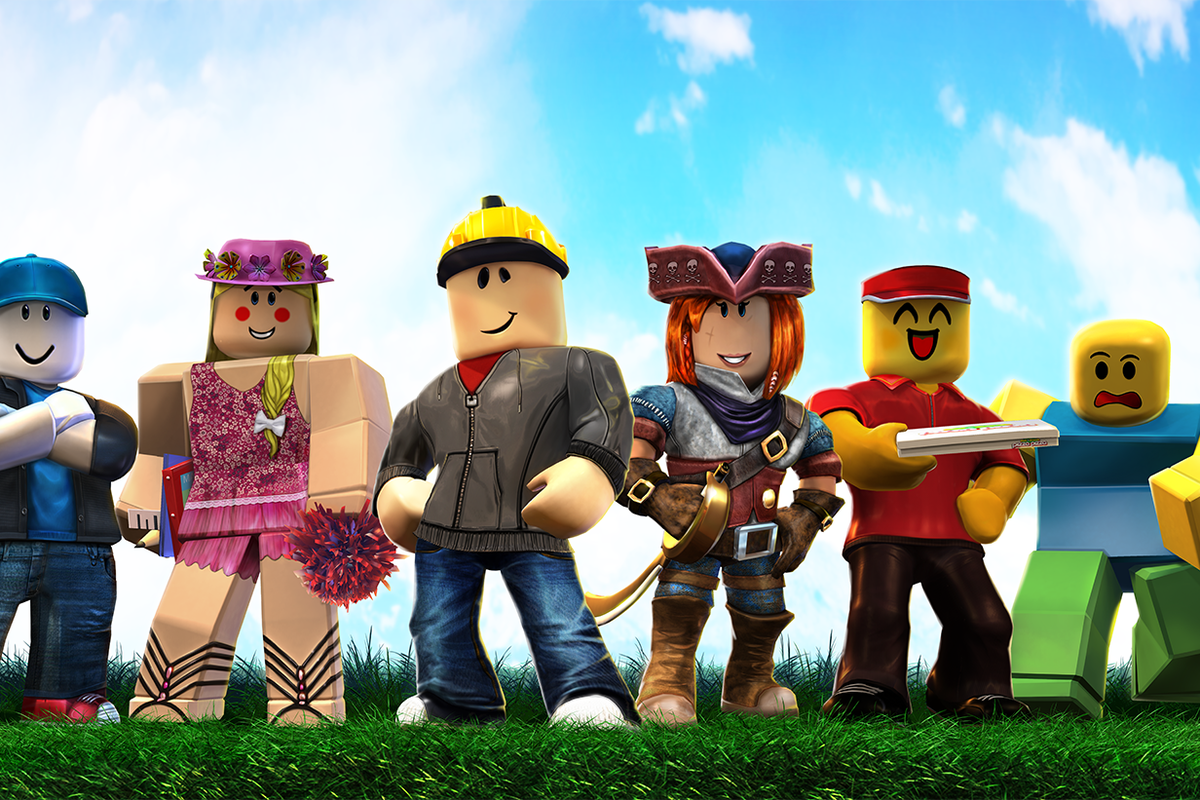 Roblox released its financial results for the full year 2021, reporting a 108% increase in revenue to $1.9 billion.
It's the first full year report from Roblox since its IPO in March 2021, with bookings growing 45% year-on-year to reach $2.7 billion.
The number of average daily users was also 55% on the rise in 2021, reaching 45.5 million.
Looking at Q4 2021 specifically, revenue at Roblox increased 82% year-on-year to $568.8 million, while bookings grew 20% to $770.1 million.
As a comparison, Roblox developers and creators earned $500 million (in Robux) on the platform last year.
While Roblox is experiencing growth, that growth is slowing down compared to previous years as the boost provided by the pandemic diminishes.
Bloomberg reported that the platform's metrics missed Wall Street analysts expectations, with Roblox shares falling 14% as a result.
Several reports emerged over the past year concerning Roblox's business model, including two in-depth investigations from People Make Games. The first report criticised the platform's low revenue shares, deemed exploitative of children, while the second one focused on Roblox's lack of safeguards for kids and its stock-market-like collectibles.