Roblox Q1 revenues rise to $537.1m
But bookings dipped 3% to $631.2 million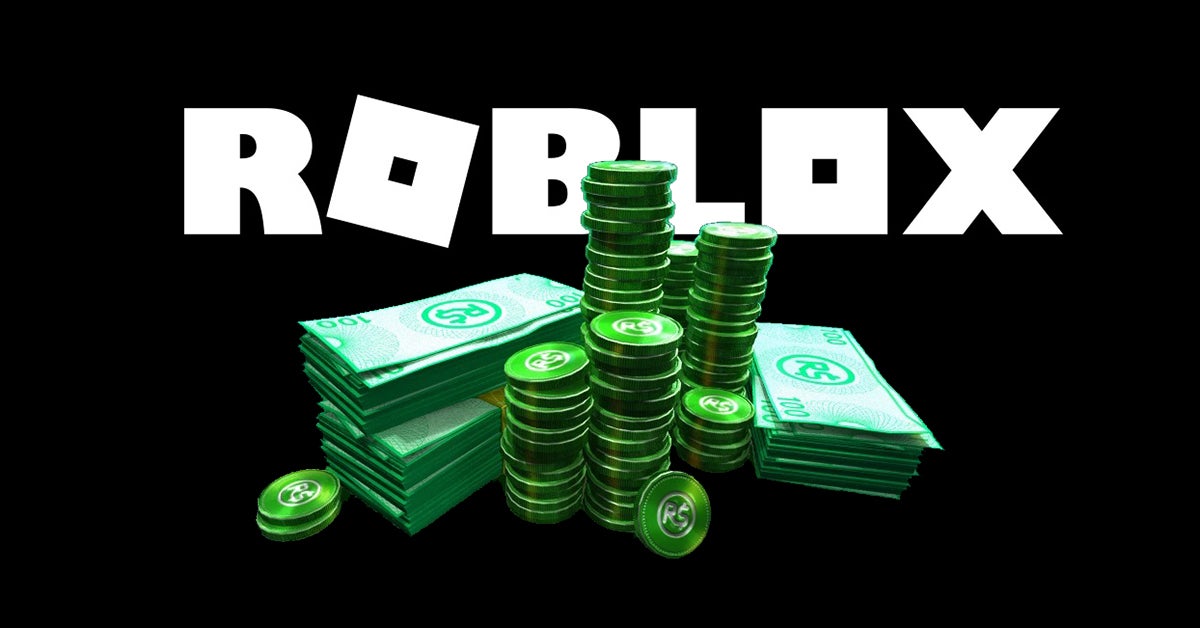 Roblox has released its financial results for the first quarter of the year, showing a healthy rise in revenues.
The company reported revenues rose 39% year-on-year to $537.1 million for the three months ended March 31, 2022.
The average number of daily active users (DAU) also increased, up 28% to 54.1 million. Hours engaged was up 22% to 11.8 billion.
However, bookings dipped slightly to $631.2 million, which is down 3% year-on-year. The average bookings per DAU was $11.67; in Q1 2021, this was reported as $15.48.
The company also reported its estimates for these metrics in April 2022.
Revenue was estimated at between $189 million and $192 million for the month, up 30% to 32% compared to April 2021.
DAUs were also up, rising 23% to 53.1 million, while hours engaged were up 18% to 3.8 billion.
However, bookings declined between 8% and 10% to between $221 million and $224 million. Average booking per DAU was estimated as between $4.16 and $4.22, down between 25% and 26% compared to last year.
Back in February, Roblox reported its first full-year results since its IPO in March 2021, with revenues more than doubling to $1.9 billion and bookings up 45% to $2.7 billion.
Commenting on the Q1 results, CEO David Baszucki said: "We remained focused on delivering our innovation roadmap to unlock the full potential of the Roblox platform and drive long-term returns for investors.
"Over the past two quarters, we have launched a number of notable innovations including spatial voice and layered clothing that will continue driving user growth, engagement and monetization."
Roblox's business model has attracted criticism in the past year, with a report by People Make Games highlighting how the 75% share of all transactions it takes -- considerably higher than the 30% taken by the likes of Steam and Apple.
The outlet claimed this model is potentially exploitative of the children using it to make games, and later reported on the lack of safeguards for young users.